Fifteen years after she first put it on, she told the magazine, "I feel better than I did at 25!" adding,"Once I got it on, I felt amazing. It was a million times better than I thought it would be."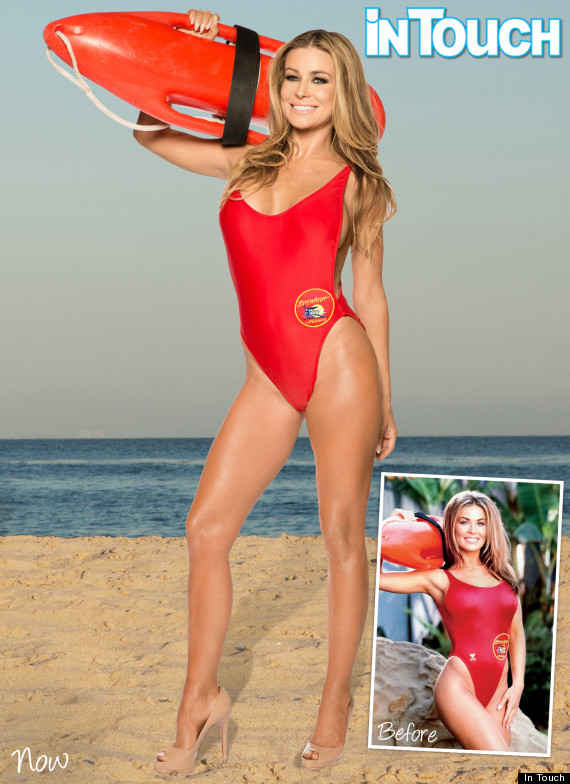 Also on HuffPost:
Celebrity Beach Bodies 2012
SUBSCRIBE AND FOLLOW
Get top stories and blog posts emailed to me each day. Newsletters may offer personalized content or advertisements.
Learn more