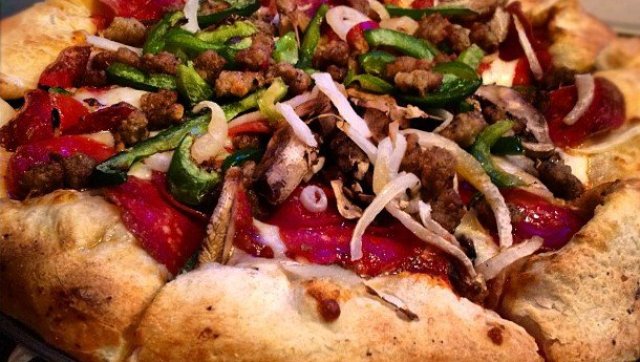 After a night on the college town, there is nothing better than dropping into your favorite greasy spoon for a meal you won't remember until it shows up on your monthly account statement.
In salute to the restaurants that put a little something in our stomachs (so our heads didn't freak out as soon as we hit the sack), Complex Magazine's City Guide compiled an impressive list of the 50 best late night college joints in the country and shared their top 12 with us. Check it out below and visit Complex to see if your favorite place is listed.
The 50 Best Late Night College Eats
Like Complex? You might enjoy:
SUBSCRIBE AND FOLLOW
Get top stories and blog posts emailed to me each day. Newsletters may offer personalized content or advertisements.
Learn more