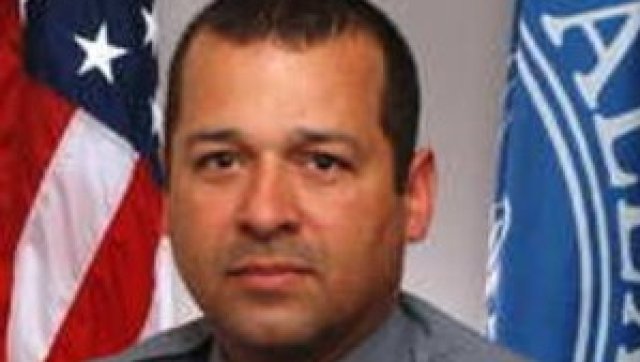 The Alexandria Police Department has set up a donation center through the Alexandria Police Association on behalf of the family of Officer Peter Laboy.
The motorcycle officer was shot in the head Wednesday at the corner of S. St. Asaph and Wilkes streets, just outside the playground of Lyles-Crouch Traditional Academy.
SUBSCRIBE AND FOLLOW
Get top stories and blog posts emailed to me each day. Newsletters may offer personalized content or advertisements.
Learn more