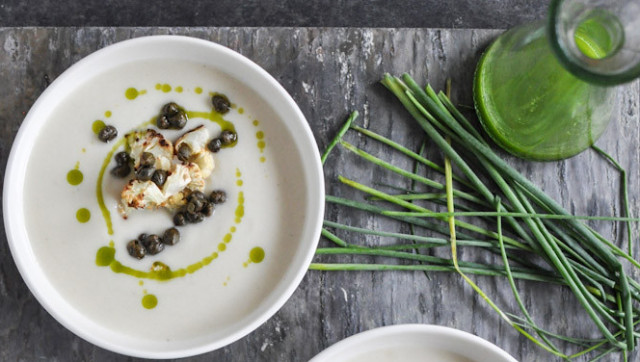 Shirking meat and fish may be easier to do during lunch than it is during breakfast, when bacon is plentiful, and dinner, when a hearty main course is the norm. Still, it's easy for vegetarians to get into the rather dull groove of salad-only lunches. We're here to change that.
Believe us, we're happy to be well-acquainted with salads. But sometimes, especially during the winter, leafy greens just aren't what we crave. Sometimes we want doughy bread or warm soup. Which is why we've pulled together some vegetarian lunch recipes that don't involve salads. Most are healthy, some are hearty, all are delicious. Tomato chutney grilled cheese? Mushroom crepes? Yes, please!
Want to read more from HuffPost Taste? Follow us on Twitter, Facebook, Pinterest and Tumblr.
PHOTO GALLERIES
Vegetarian Lentil and Sweet Potato Empanadas
ALSO ON HUFFPOST:
PHOTO GALLERIES
Vegetarian Thai Recipes