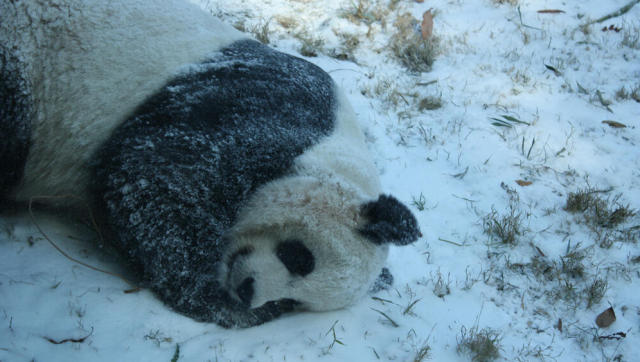 When the National Zoo announced they were going to be closed on March 6, they tweeted out an adorable photo of a happy panda. What's your happy panda?
Send us your 'Snowquestration' (remember, we didn't coin the term) photos! We'll run them so future generations know that it once snowed in Washington D.C. and environs -- we'd love to hear from Marylanders and Virginians, as well as those in the District.
SUBSCRIBE AND FOLLOW
Get top stories and blog posts emailed to me each day. Newsletters may offer personalized content or advertisements.
Learn more