Sometimes, when the stars align, things turn out just right: Olympic medalist Ryan Lochte got to hang out with his crush Carmen Electra earlier this week, and onlookers say the two got very, very close.
Lochte, 28, then proceeded to tweet this Instagram photo of him and Electra, 40, hugging and smiling. He captioned it with: "Me and beautiful @carmenelectra my biggest crush since childhood. Finally meeting her. #jeah"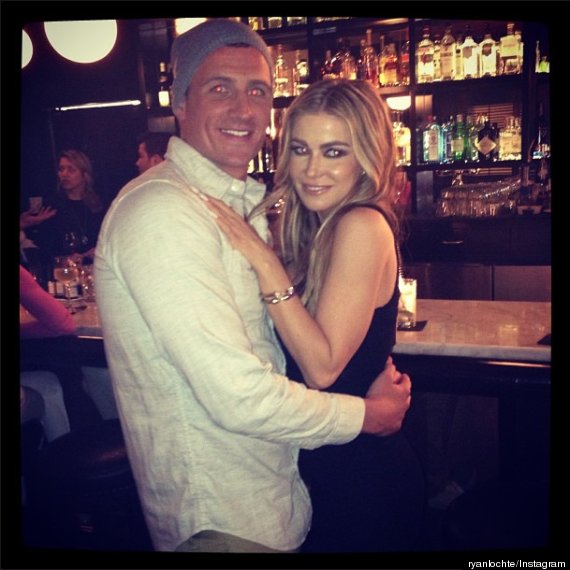 Electra also chose to broadcast her joyous encounter and tweeted:
SUBSCRIBE AND FOLLOW
Get top stories and blog posts emailed to me each day. Newsletters may offer personalized content or advertisements.
Learn more