TASTEMAKERS -- If there's one thing that Craig Deihl knows, and knows very well, it's meat. And if you're a fan of meat, in real life and in photos, you should definitely be following this chef on twitter. Check out what he shared with us this weekend.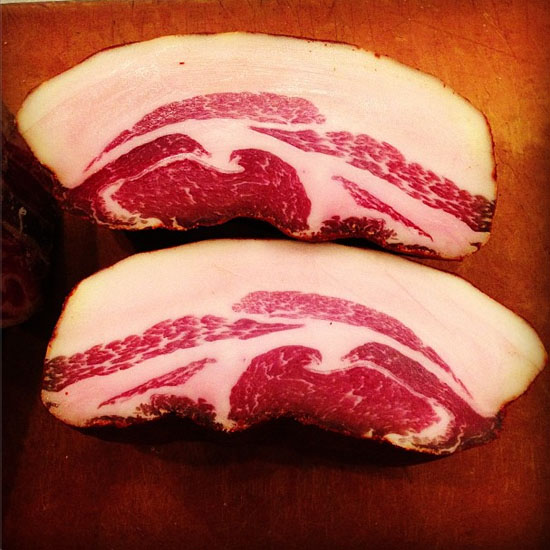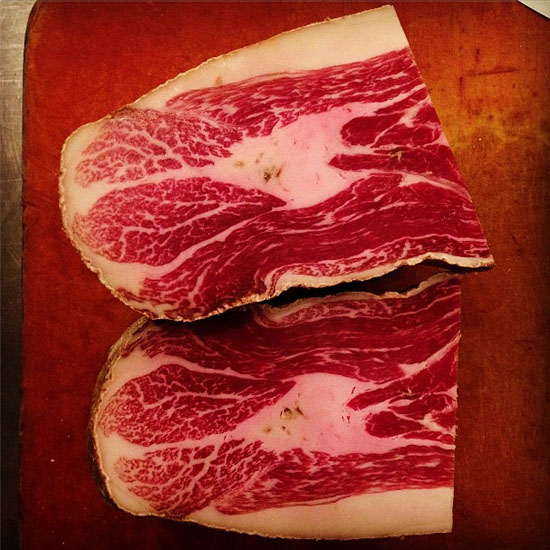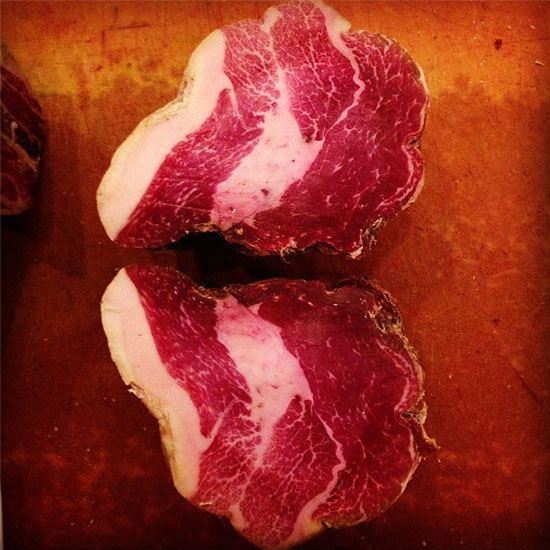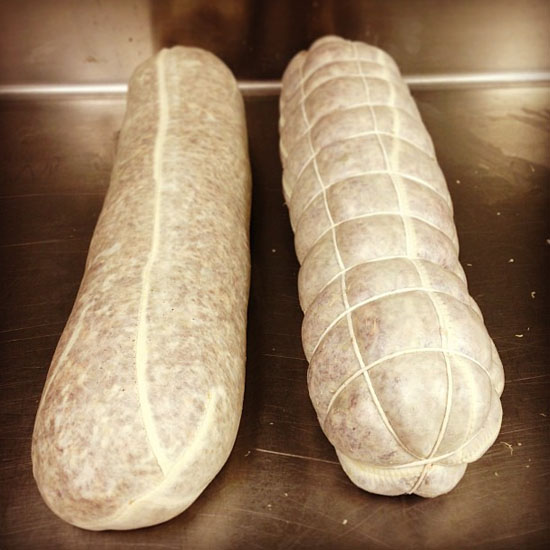 SUBSCRIBE AND FOLLOW
Get top stories and blog posts emailed to me each day. Newsletters may offer personalized content or advertisements.
Learn more