Dogs are awesome... just awesome. So is photographer Theron Humphrey, who took this photo of his dog Maddie. You can check out more of his work (and more photos of Maddie) at This Wild Idea and Maddie On Things.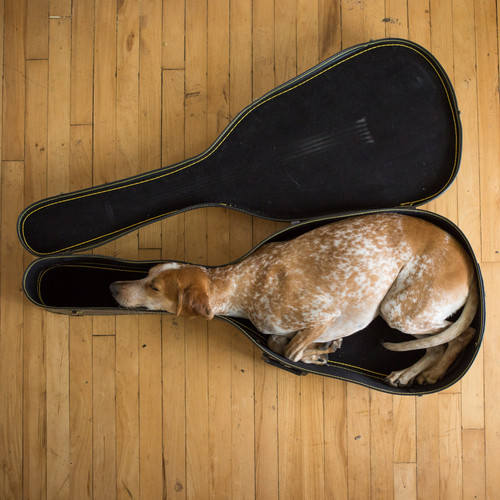 UPDATE: This post has been edited to properly credit Theron Humphrey as the photographer.
SUBSCRIBE AND FOLLOW
Get top stories and blog posts emailed to me each day. Newsletters may offer personalized content or advertisements.
Learn more