Consider this year's Christmas shopping already done (and in record time... we only just sprung forward). We're going to bulk order these MST3K wall decals for everyone we know. Pick yours up over at Etsy.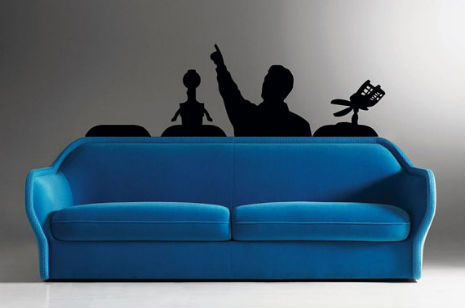 SUBSCRIBE AND FOLLOW
Get top stories and blog posts emailed to me each day. Newsletters may offer personalized content or advertisements.
Learn more