Not sure she'll be taking home a doggy bag this year.
While the dish reeked, it was not difficult to clean, according to "jugglinglivebabies."
"it wasn't so bad," he wrote. "i just got a big knife and chopped it into smaller chunks and sent it down with some hot-a-- water. Four kids and five years of bar tending, it takes a lot to gross me out anymore."
Using social media to shame family members for their poor food storage strategies is nothing new. See here and here for examples.
But something about this particular photo has struck the Internet's fancy, causing it to go viral, according to MSN.
No word yet on whether "jugglinglivebabies'" technique will change his sister-in-law's behavior.
THANKSGIVING LEFTOVERS PHOTO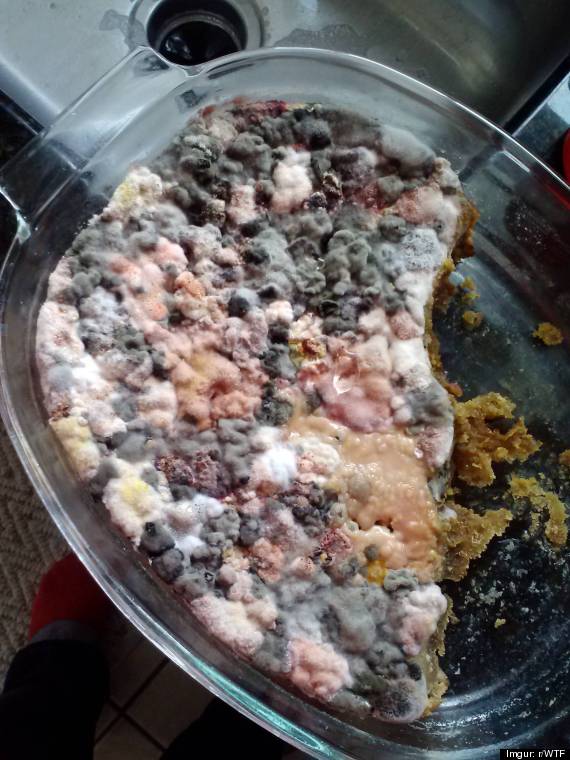 SUBSCRIBE AND FOLLOW
Get top stories and blog posts emailed to me each day. Newsletters may offer personalized content or advertisements.
Learn more