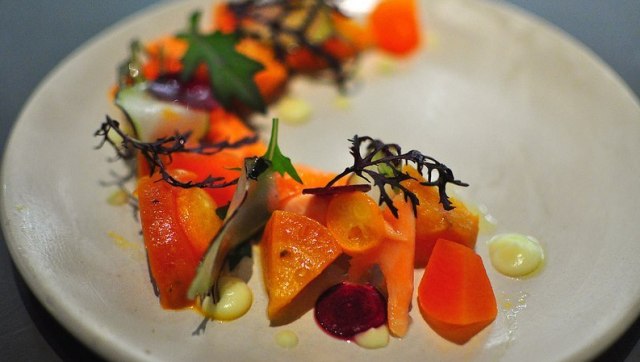 But while the names included are certainly some of the best chefs in town, there's one thing they are not: new.

Kim Alter was generating buzz in 2010. Central Kitchen may have opened last year, but Thomas McNaughton was a rising star chef in 2011. And though he is indisputably one of the city's greatest prizes, Matthew Accarrino has been the toque at SPQR for nearly four years.
We're voting for Evan and Sarah Rich of Rich Table by default.
Take a look at the local nominees below:
Food & Wine Best New Chefs
SUBSCRIBE AND FOLLOW
Get top stories and blog posts emailed to me each day. Newsletters may offer personalized content or advertisements.
Learn more