March 12 marks the 119th anniversary of Coke being sold in bottles for the first time. And in honor of the milestone, we thought we'd let you in on 10 of the beverage company's lesser-known secrets. So here goes nothing:
1. Coke's $48 billion in revenue in 2012 would rank it somewhere in the high seventies on the list of the world's largest economies, near Slovenia and Costa Rica.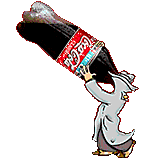 5. As a result, Americans take in about 10.8 pounds of sugar per person per year on average just from Coke products, according to Business Insider.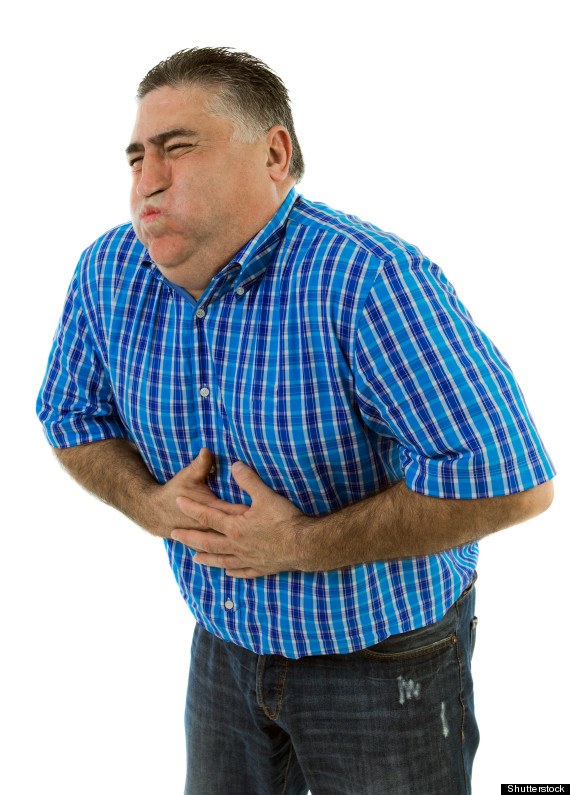 Also on HuffPost:
10 Things The Fast Food Industry Doesn't Want You To Know
SUBSCRIBE AND FOLLOW
Get top stories and blog posts emailed to me each day. Newsletters may offer personalized content or advertisements.
Learn more