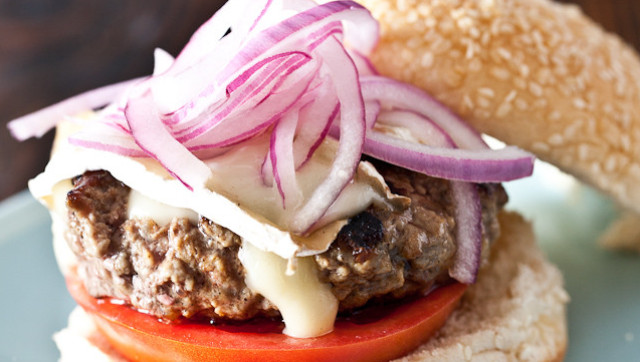 Lamb is a favorite dish elsewhere around the world, and no wonder why -- it's tender and flavorful. And with spring in the air, it's the perfect time to start enjoying lamb. Many flavors marry well with lamb -- any herb or spice you have on hand will pair well.
Whether you're looking for a simple recipe for Sunday night supper (see our lamb stew with caramelized shallots) or a large recipe to feed and entire family gathering for the upcoming holidays, we've got you covered. And if you've never cooked lamb before, why not try a recipe as easy as our lamb chops with mint pan sauce? You'll get a taste of what you've been missing and realize how wonderful lamb really is.
SUBSCRIBE AND FOLLOW
Get top stories and blog posts emailed to me each day. Newsletters may offer personalized content or advertisements.
Learn more