So what do you think? Leave it in comments, and if you need a reminder of what's being allowed in planes starting April 25, check out the diagrams courtesy of the TSA below.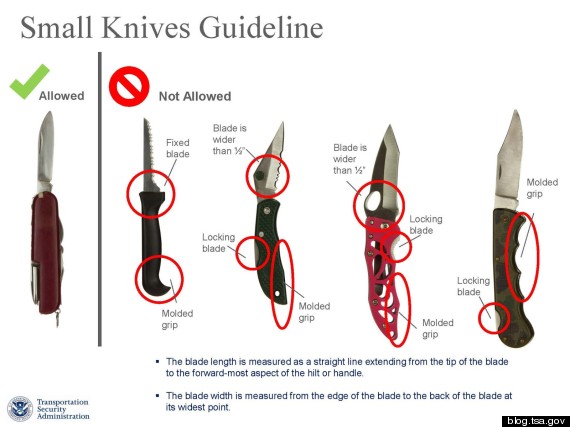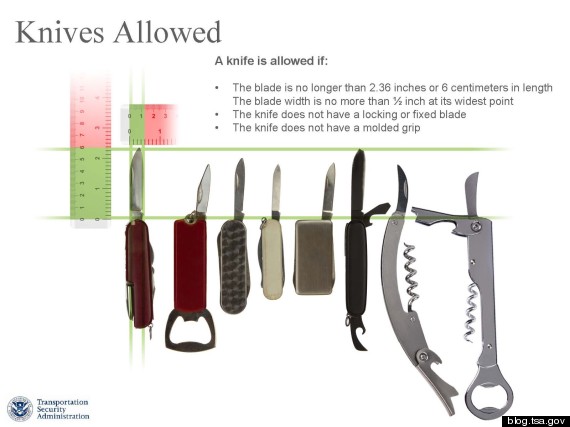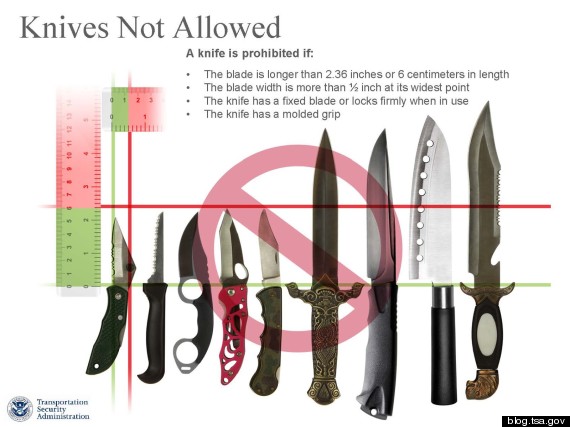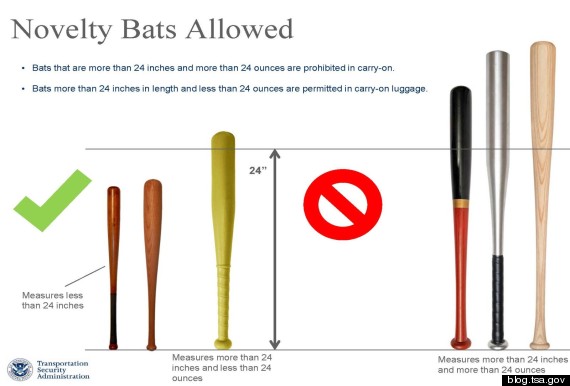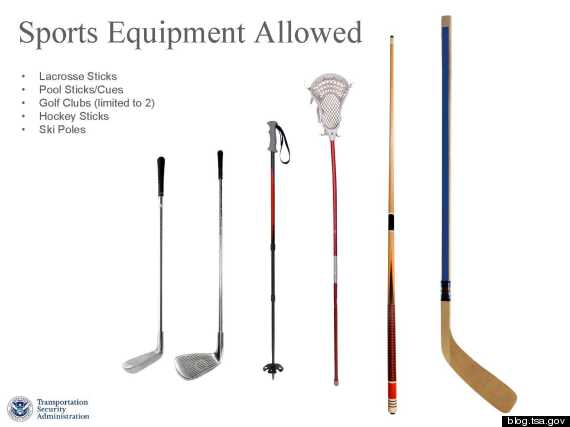 SUBSCRIBE AND FOLLOW
Get top stories and blog posts emailed to me each day. Newsletters may offer personalized content or advertisements.
Learn more