When you've found love, sometimes all you want to do is talk about it. Here, we've compiled some of the best quotes about love and marriage.
On Deciding To Get Married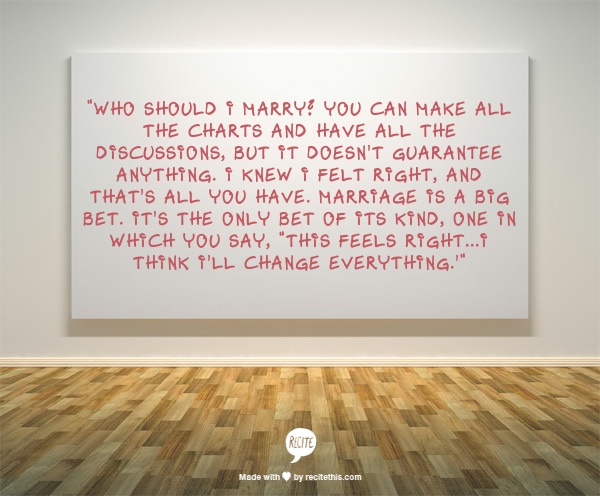 -- Jerry Seinfeld, to O Magazine
On Falling In Love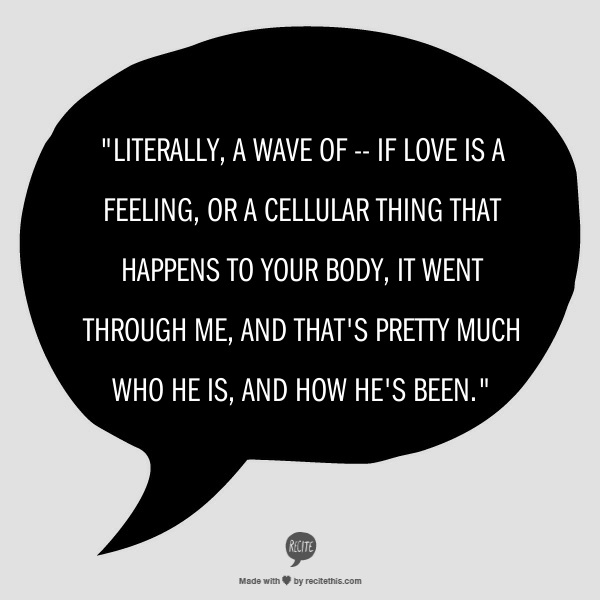 -- Rita Wilson, to Piers Morgan
On The Importance Of Surprise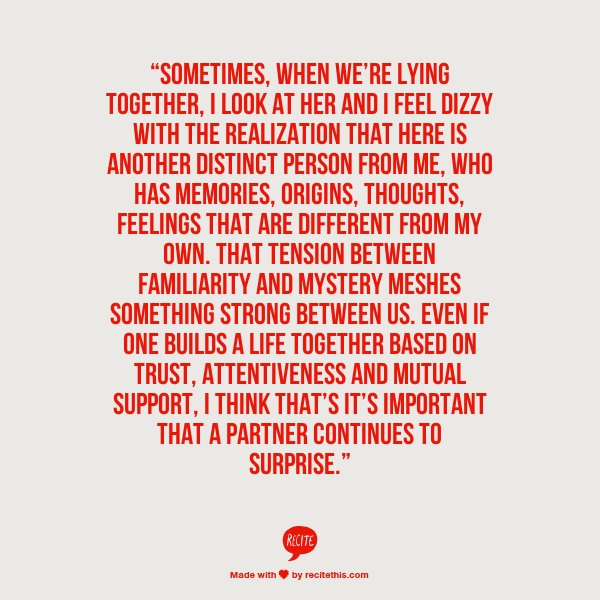 -- Barack Obama, to Le Monde
On What Love Feels Like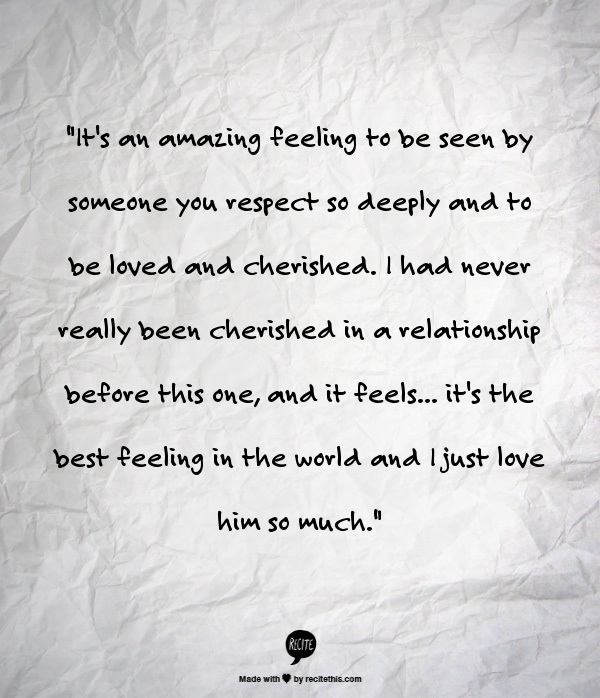 -- Anne Hathaway, to Extra
On The Consequences Of Love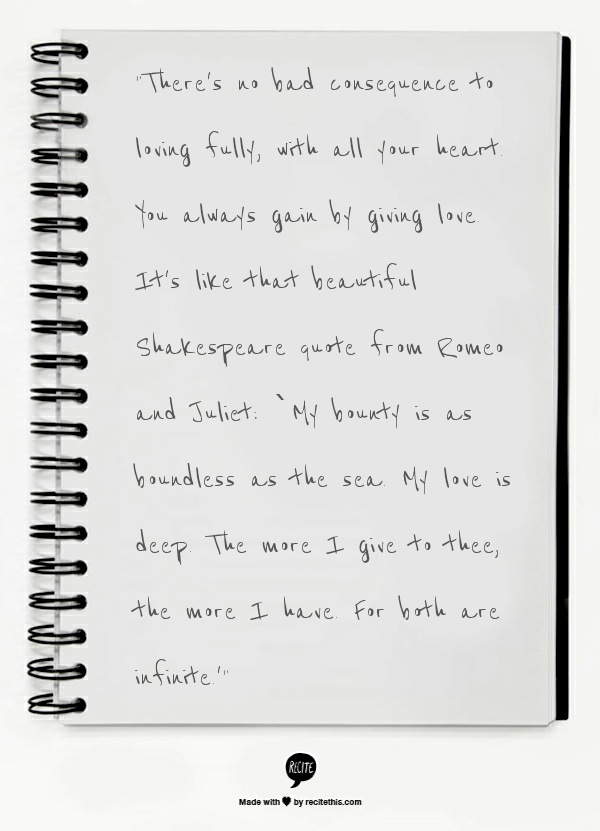 -- Reese Witherspoon, to ELLE Magazine
On The Power Of Love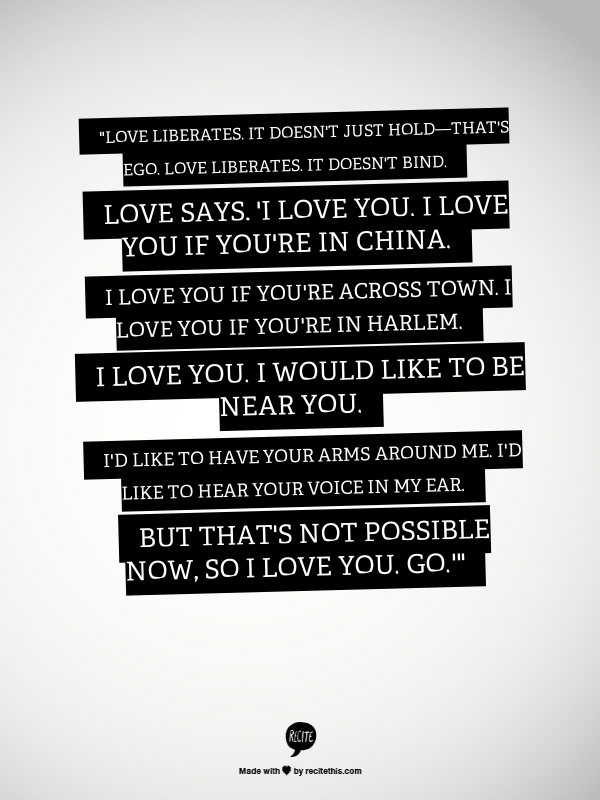 -- Maya Angelou, on "Master Class"
On Finding Love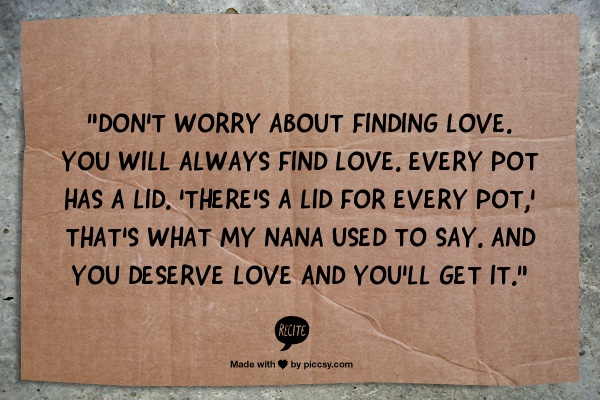 -- Amy Poehler, on "Smart Girls At The Party"
Click through the slideshow below to read 10 more celebrity quotes about love.
10 Celeb Quotes About Love
We think this Taylor Swift lyric from her album "Red" about sums it up: "Love is a ruthless game, unless you play it good and right." (Song: "State of Grace.")

"I don't know if I believe in love at first sight, but I do believe in two people having chemistry straight away," Zac Efron said back in 2009 when talking about then-girlfriend Vanessa Hudgens.

In her 2009 autobiography, "Miles to Go", Miley Cyrus writes, "It's hard to imagine that our love is a story with an end. But you know, at least I'm getting some really good songs out of it."

"I think love is blind. You don't see it, you don't hear what people are saying, or what you're saying. You don't see what you're doing. All you see is the person in front of you," Selena Gomez said in a Seventeen Magazine interview.

After her divorce, Katy Perry discussed her new ideas about love in a USA Today feature. "My fairy tale has absolutely changed. I don't need the Prince Charming to have my own happy ending."

Our favorite thing floating around on Tumblr is One Direction member Niall Horan allegedly saying, "I'd rather be called a boy and play with paper airplanes than be called a man and play with a girl's heart."

Demi Lovato joined a number of other celebs and participated in the "Love is Louder" campaign to promote togetherness for teens not to feel lonely. Lovato claimed, "Love is louder than the pressure to be perfect."

Big Time Rush's Logan Henderson recently took to Twitter to exclaim, "If you love somebody better tell them while they're here cause...they just may run away from you."

Also on Twitter, Nick Jonas' fan-run account quoted the pop star supposedly saying, "Love is never predetermined and love always overcomes."

In Justin Bieber's memoir, "First Step 2 Forever: My Story", the singer writes about finally discovering girls and love when he was 12-years-old. "All of a sudden, it was like I opened my eyes one day and noticed that the world is full of beautiful girls, and I've had a hard time thinking about anything else ever since."
Keep in touch! Check out HuffPost Weddings on Facebook, Twitter and Pinterest.