The good news: HIV rates among black women are down. The bad news: New infection rates among black men continue to rise. And with African Americans accounting for 47 percent of all new cases, there's still a long way to go.
Here's a closer look at where we stand relative to other groups and what the biggest barriers to curbing the epidemic are.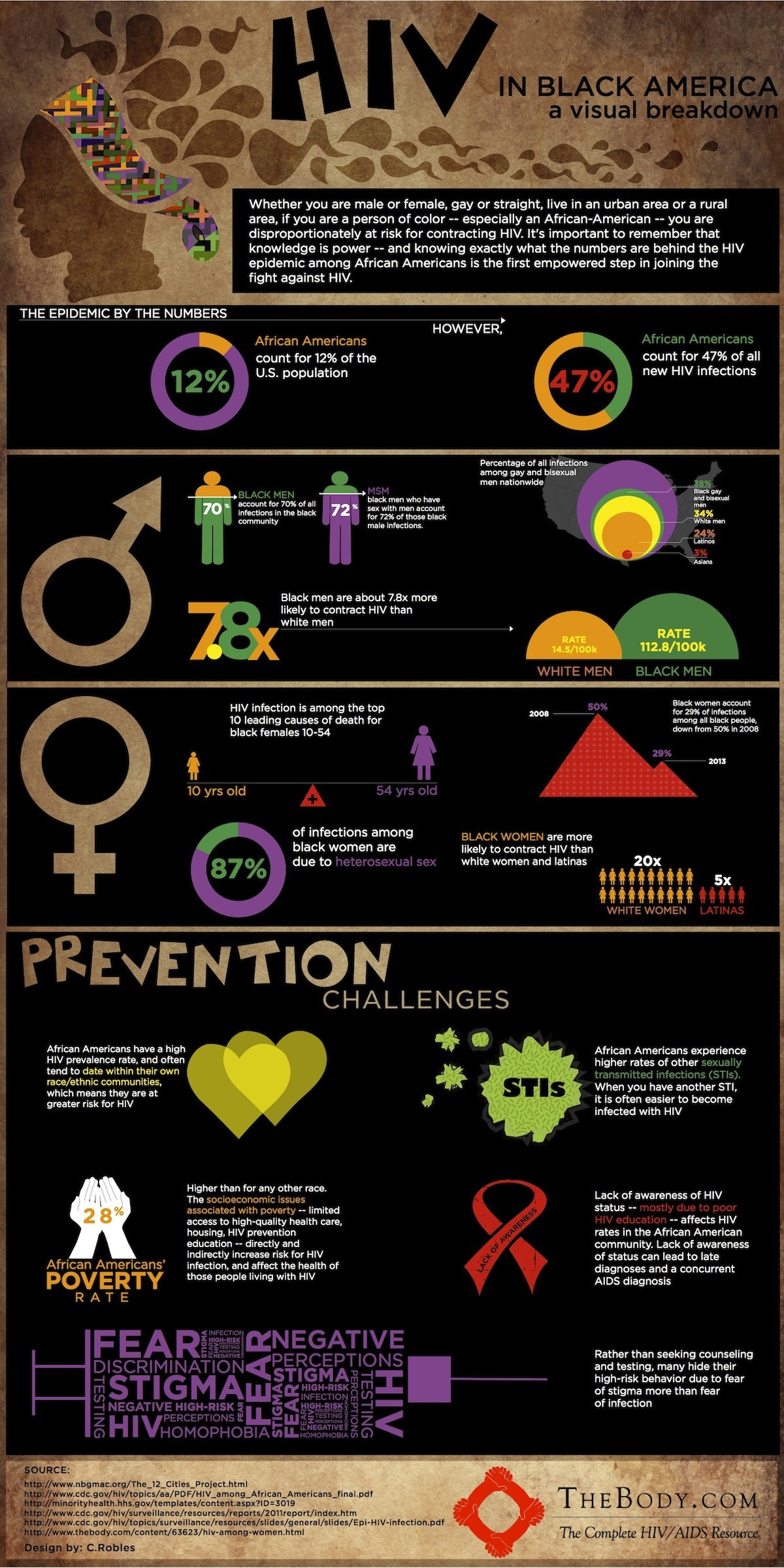 Earlier on HuffPost:
10 Important HIV/AIDS Discoveries
SUBSCRIBE AND FOLLOW
Get top stories and blog posts emailed to me each day. Newsletters may offer personalized content or advertisements.
Learn more