The singer, who was stick thin when she first burst on to the scene in 1999, has struggled with her weight for years, but she's never let it -- or comments about her weight -- get her down.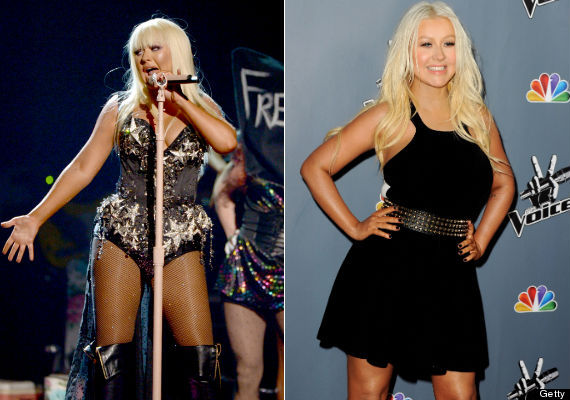 Also on HuffPost:
Christina Aguilera Style Evolution
SUBSCRIBE AND FOLLOW
Get top stories and blog posts emailed to me each day. Newsletters may offer personalized content or advertisements.
Learn more