Amanda Bynes' family is reportedly thinking about bringing her back to Los Angeles.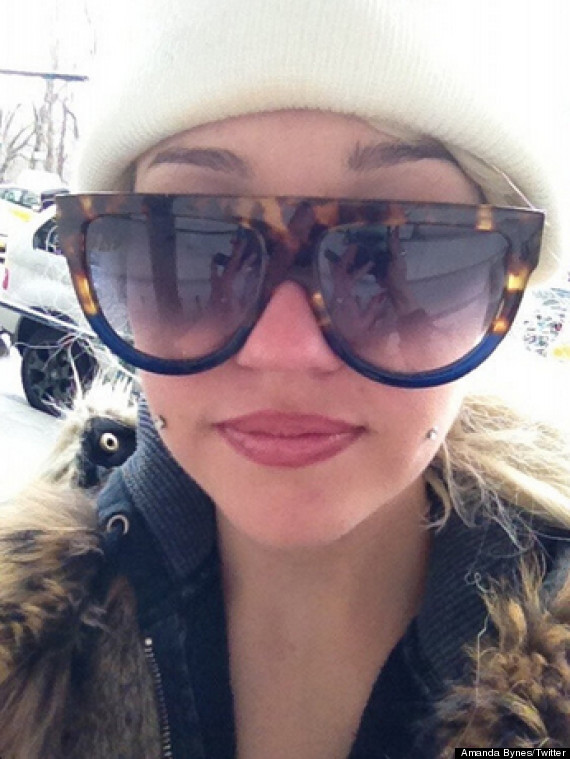 Of course, she refuses to leave the Big Apple.
The source adds that Bynes family is hopeful that everything is going to be OK, but that they're ready to step in if needed. Well, considering her recent run-ins with police and out-of-control solo outings, it appears it's time to intervene.
Also on HuffPost:
Amanda Bynes Through the Years
SUBSCRIBE AND FOLLOW
Get top stories and blog posts emailed to me each day. Newsletters may offer personalized content or advertisements.
Learn more