Saturday night at the Kids' Choice Awards also turned out to be ladies' night!
"I went out with Katy Perry last night. She's so fun and awesome, but it's cool to see someone older believe in love too. She is all about it, and that's how I will always be," she told the magazine.
See pics of Katy, Selena and Kristen at the Kids' Choice Awards below: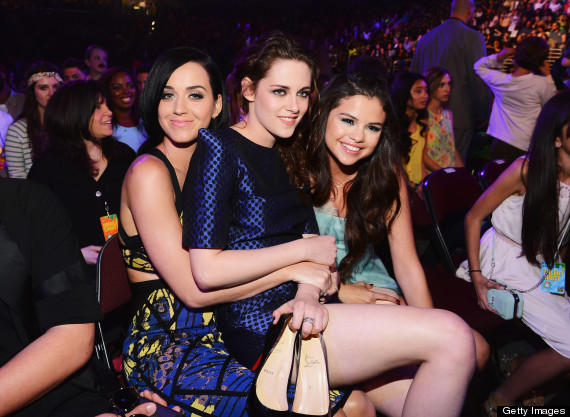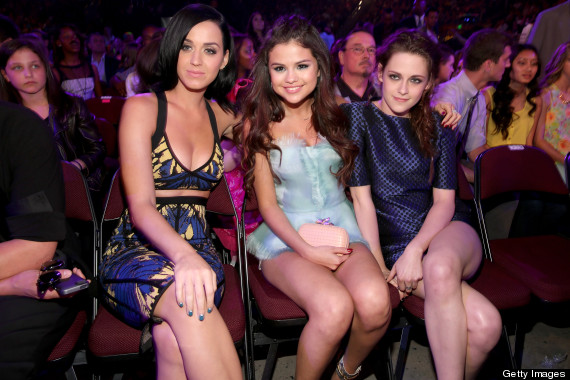 Also on HuffPost:
Best Red Carpet Moments From The Kids Choice Awards 2013
SUBSCRIBE AND FOLLOW
Get top stories and blog posts emailed to me each day. Newsletters may offer personalized content or advertisements.
Learn more