The 32-year-old girlfriend of Kanye West reportedly hired a new stylist to man her pregnancy style, though she has been quick to blast any critics about her growing appearance. "There are maybe two or three [tabloid] covers just this week that say I am 200 pounds. I'm like, 'You are about 60 pounds off here,'" she told "Extra." "It wouldn't even bother me if I gained all the weight."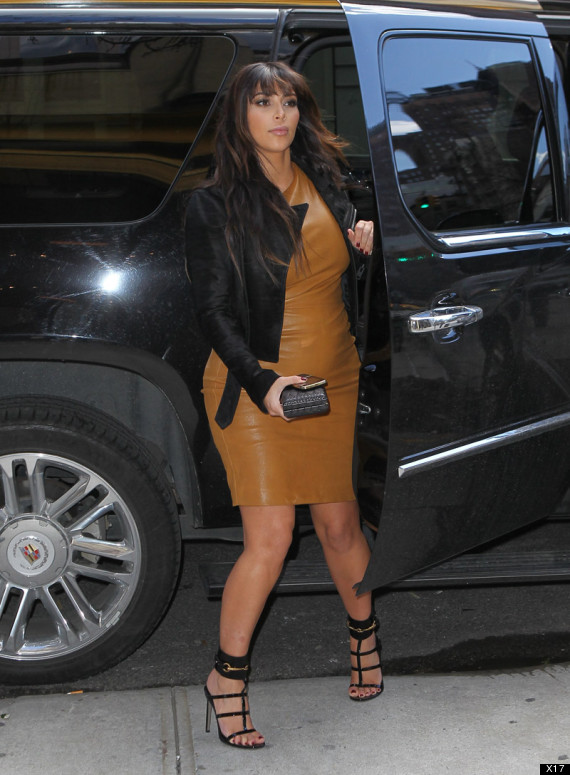 Also on HuffPost:
Kim Kardashian's Baby Bump
SUBSCRIBE AND FOLLOW
Get top stories and blog posts emailed to me each day. Newsletters may offer personalized content or advertisements.
Learn more