There's a lot the Miami Dolphins would like to forget -- the last few years, in fact -- but is making over the NFL's last whimsical logo erasing too much?
The team released its long-rumored but now official new logo to media Monday morning, confirming the "angry fish" makeover hinted by grainy photos on blogs.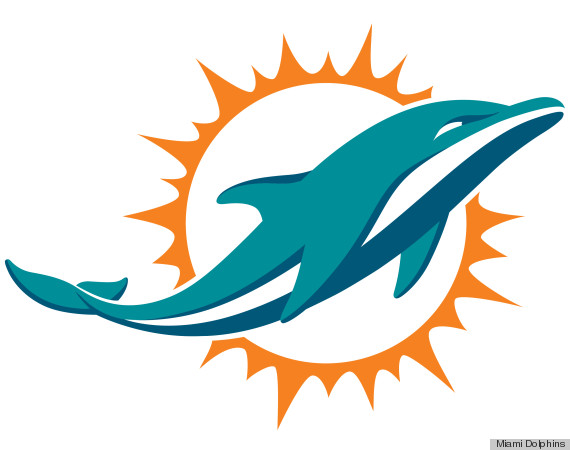 Yep, that dolphin looks upset. Gone is the adorable "M" helmet we all loved because, well, it was a dolphin in a helmet. In its place is a very streamlined, far less cartoonish aquatic mammal and a much, much pointier sun. It's downright Sea Worldish, if you will.
But maybe that's best for a sport in which giant men slam into each other (and helmets have performed as if they were, in fact, cartoons). What do you think of the Dolphins' new logo? (View the old version below.)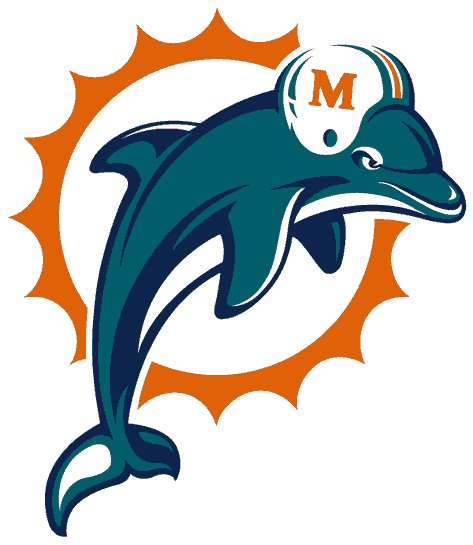 Also on HuffPost:
Miami Dolphins Cheerleaders
SUBSCRIBE AND FOLLOW
Get top stories and blog posts emailed to me each day. Newsletters may offer personalized content or advertisements.
Learn more