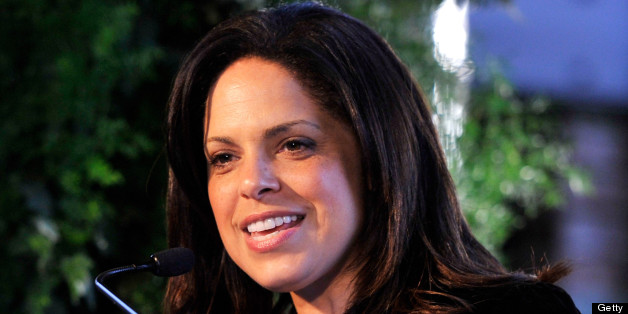 Newsweek/The Daily Beast has released its 2013 list of "Women In the World: 125 Women Of Impact."
The list recognizes "women who changed the world, drove the conversation and fired our imaginations this year." Women from all over the world and various industries — including members of the media — were honored.
The honorees ranged from moguls like Oprah to persecuted journalists like Syria's Fatima Khaled Saad. Below, see the women in the media who made the list. Click over to Newsweek/Daily Beast for the full list.
PHOTO GALLERIES
Newsweek/Daily Beast "125 Women Of Impact"
RELATED ON HUFFPOST:
PHOTO GALLERIES
Soledad O'Brien Style Evolution