After taking almost three years off from the music scene to focus on new acting opportunities, his book release and personal life, Ricky Martin returns with a new greatest hits album and DVD.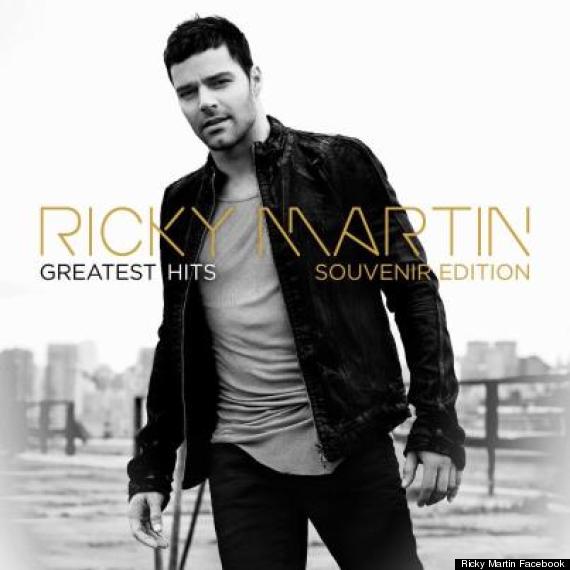 Scheduled to be released on April 5th, the souvenir edition will include 18 of the Puerto Rican singer's most popular songs like, "Livin' La Vida Loca," "Maria," "Cup Of Life," among others. The exclusive DVD also includes behind the scenes images and never-seen-before footage.
With over 70 million albums sold, 95 platinum records, numerous Billboard and Grammy awards, and more than three decades in the music industry, Martin has become a Latin icon of his generation. And it seems like there is still plenty more to come from him.
At the beginning of the year the artist announced he was planning to end his participation on the Broadway musical Evita to start a new phase of his career as part of the new season of "The Voice Australia." He will reportedly also start a new TV show, and publish his first children's book this year.
ALSO ON HUFFPOST:
Ricky Martin's Early Years