Redditor sharpestbowlingball first brought this incredible photo of White making nice with a giraffe at the Sacramento Zoo in 2010 to our attention. We can't decide who we're more jealous of -- the giraffe or Betty White.
LOOK: Betty White And Her Giraffe BFF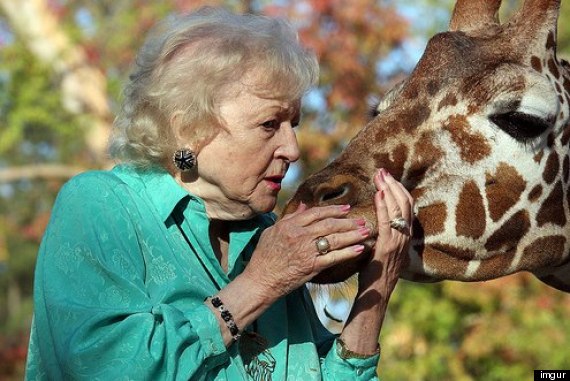 Looks like White also made friends with a giraffe on "The Tonight Show" with Jay Leno in May 2010. We live by the code of "What Would Betty Do?" so we think it's about time that we made some very long-necked friends.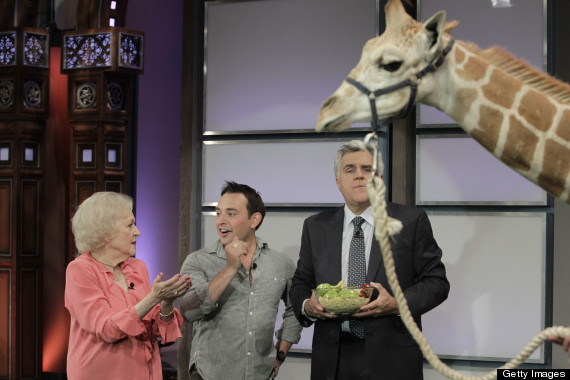 Related on HuffPost:
Betty White Style Evolution
FOLLOW HUFFPOST