Selma Blair showed off her natural beauty as she ran errands in Studio City, Calif., on April 1.
The "Hellboy" star went makeup-free while grabbing breakfast, hiding behind sunglasses before slipping them off to reveal her bare face.
The 40-year-old single mom -- can you believe she's 40!? -- has confessed in the past that she is a "poor applier" when it comes to cosmetics, opting to "avoid anything difficult."
"I'm at an age where any makeup that's meant to look 'slept in' really looks like I slept in it. That's for youngsters! Now less is more," Blair tells MN Living. "I don't like to wear concealer or anything. I'd rather have uneven skin than feel like my face is cracking from too much foundation."
Check out Selma with no makeup below: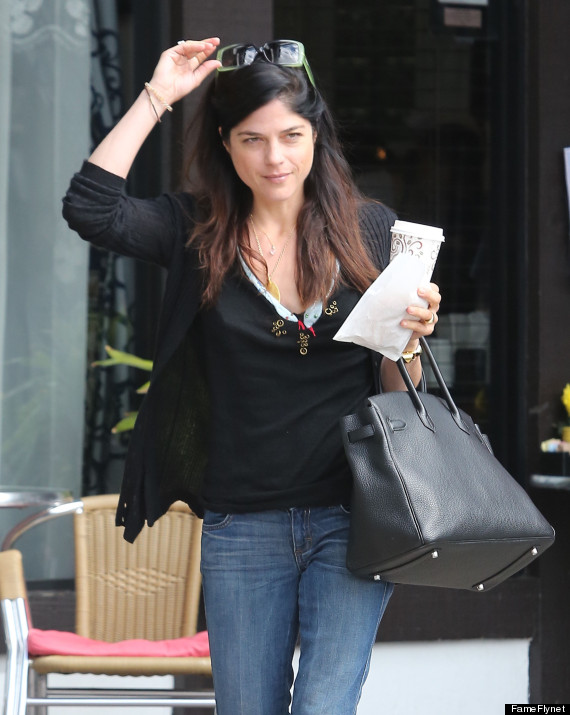 ALSO ON HUFFPOST:
No Makeup, Still Gorgeous!