This week's featured photo is from @exhibitjuliet on Instagram. She writes:
I came home from vacation last night to one of the MOST amazing things anyone has ever done for me. I don't have to remind everyone repeatedly, but I'm going to! I love @tstoli!! So freakin much. Thank you, from the bottom of my heart for this. It means more to me than you'll ever know. #stolikidflash #bunnysbatgirl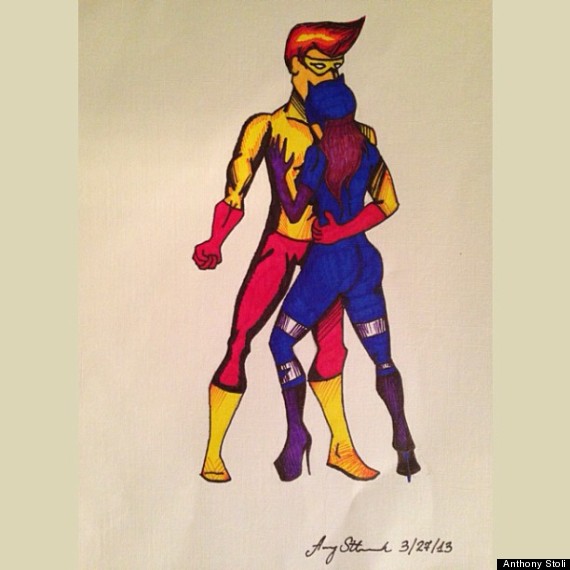 Check out more superhero photos from the community and feel free to add yours below.
To take part in more photo challenges, visit here.
SUBSCRIBE TO & FOLLOW CULTURE SHIFT
Level up. Read THIS and be the most interesting person at your dinner party. Learn more