Watch the clip above to see what Rudd really brought with him, much to the ire of Mr. O'Brien. The good news is that it's still a really funny 10 second clip, just not from "Anchorman 2." Oh, and how about the amazing "selfie" Rudd and Conan pulled off as well?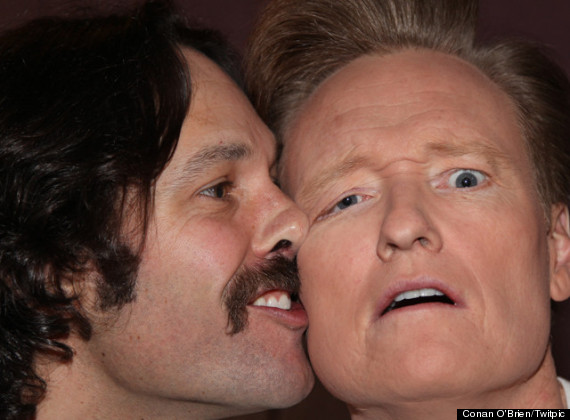 SUBSCRIBE AND FOLLOW
Get top stories and blog posts emailed to me each day. Newsletters may offer personalized content or advertisements.
Learn more