Remember Chatroulette? Remember when everyone thought it represented the end of morality or meaningful human interaction or something? Not so for this couple.
A Reddit user -- whose account has apparently since been deleted -- posted a photo of himself and a young woman sitting on a park bench on Wednesday. He captioned it: "I met this French girl on chatroulette 3 years ago. Here we are in Boston today."
LOOK: They met on Chatroulette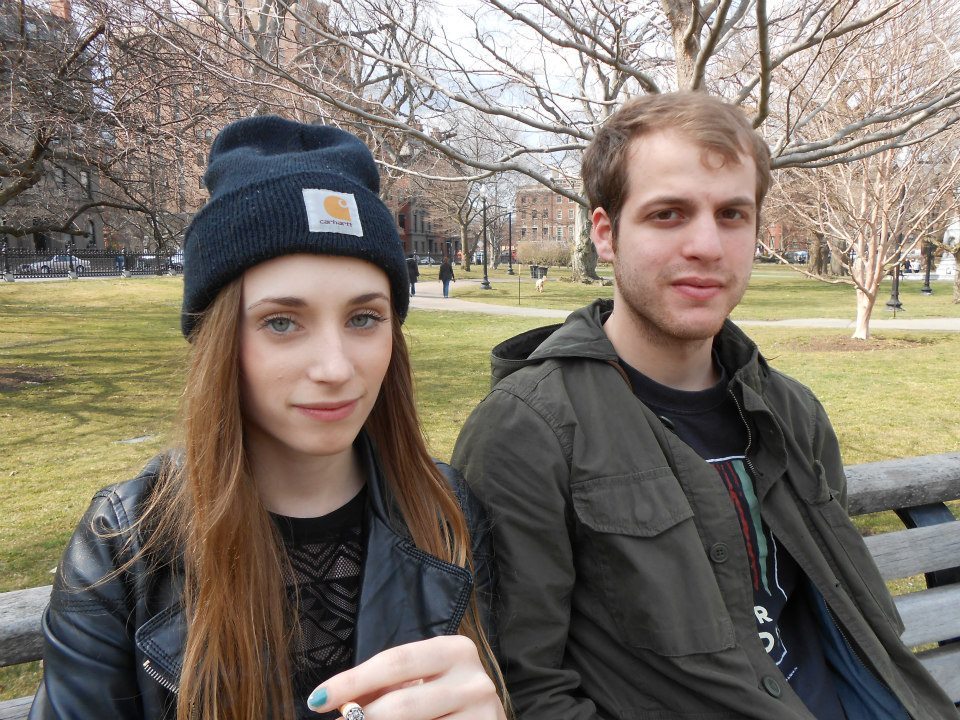 They aren't the first couple who found love on Chatroulette -- Alex and Siobhan Rodgers met on the site in 2010 and married in 2011, according to the Daily Mail. Like the Reddit user and the "French girl," the Rodgerses were from different countries -- the U.K. and the U.S. -- and made it work.
Makes finding love on Match.com or OKCupid seem so safe and conventional, right?
RELATED ON HUFFPOST:
Google's Top Dating Sites
SUBSCRIBE TO & FOLLOW IN(FORMATION)
The reality of being a woman — by the numbers. Learn more