TASTEMAKERS -- Craig Deihl has given us another insightful step-by-step demonstration from his kitchen, only this time meat is not involved (shocking, we know). Nope, Craig Deihl has shared with us what is involved in making hominy. It's slightly more complicated than we suspected.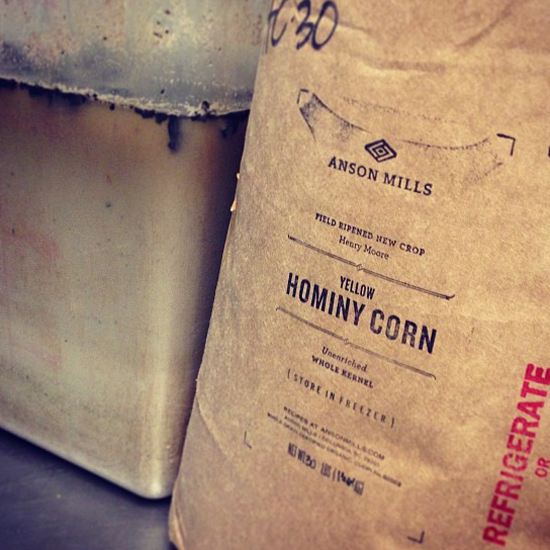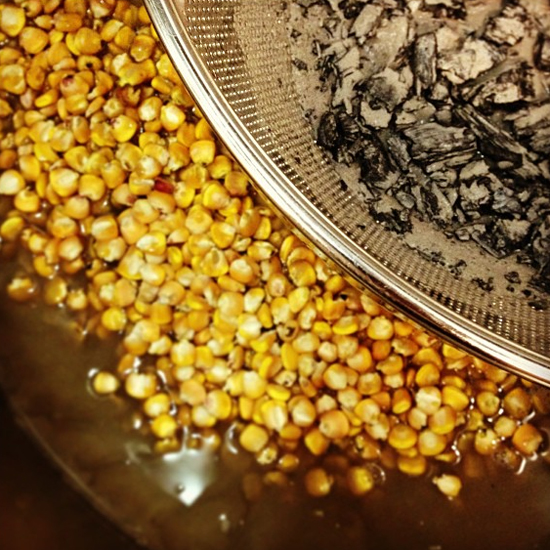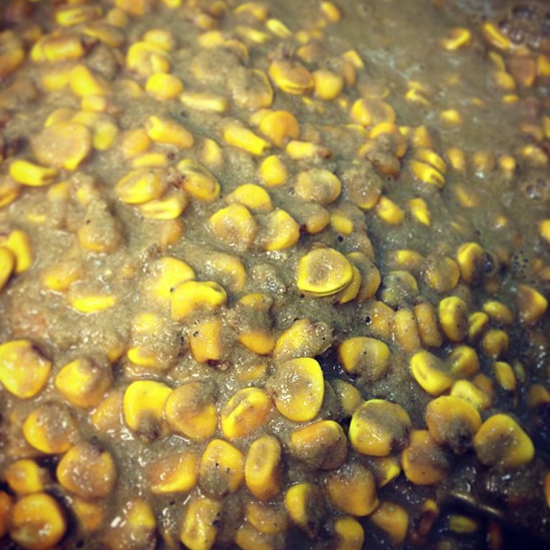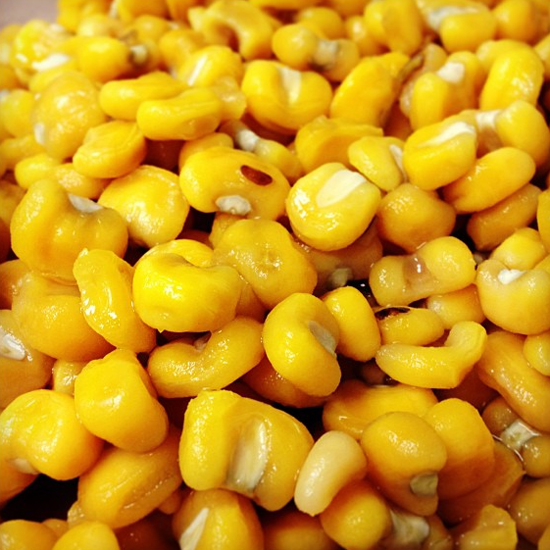 SUBSCRIBE AND FOLLOW
Get top stories and blog posts emailed to me each day. Newsletters may offer personalized content or advertisements.
Learn more