Today marks the 25th anniversary of Tracy Chapman's self-titled album. Released by Elektra Records on April 5, 1988, the 11-song LP, "Tracy Chapman," saw the birth of everyone's favorite sultry radio hit, "Fast Car."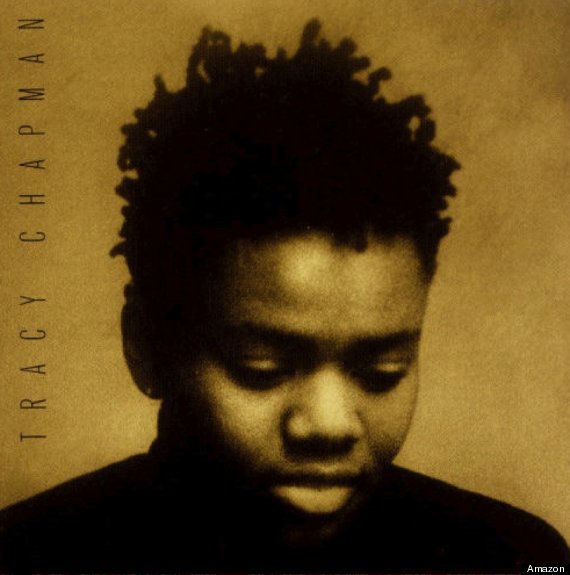 Chapman's folk-inspired instrumentation and deep, rolling voice earned her debut record critical acclaim, with music critic Stephen Thomas Erlewine calling it "one of the key records of the Bush era, providing a touchstone for the entire PC movement while reviving the singer/songwriter tradition." The album sold over 10 million copies worldwide, so chances are good you have a few of her songs hidden somewhere in the depths of your music collection.
To celebrate Ms. Chapman's 25 years in the industry we've put together a slideshow of some of her best performances below. Scroll through the clips and let us know how you are toasting the talented songstress in the comments.
SUBSCRIBE TO & FOLLOW CULTURE SHIFT
Level up. Read THIS and be the most interesting person at your dinner party. Learn more