The Internet is falling in love with a little girl and her best friend.
Story continues after photo.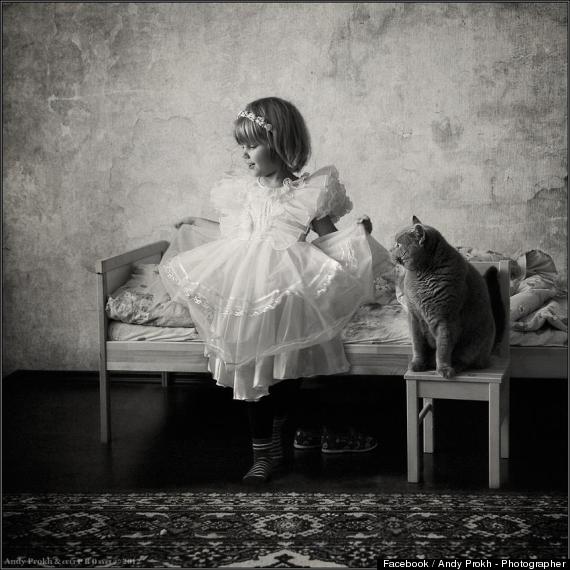 Russian Photographer Andy Prokh's daughter Katherine, now 4 years old, has grown up with a grey British Shorthair cat called LiLu Blue Royal Lady.
"They've lived their whole lives together," Prokh told My Modern Met.
The pair has come to be known by fans as "A Girl And Her Cat" according to Resource Magazine. They make frequent appearances on Tumblr and Pinterest, playing chess together, reading, painting portraits, or dressing up.
"I like to take photos of them because I love them both," Prokh told My Modern Met, "I've always believed a photographer must love what he shoots."
Here are some our favorite shots.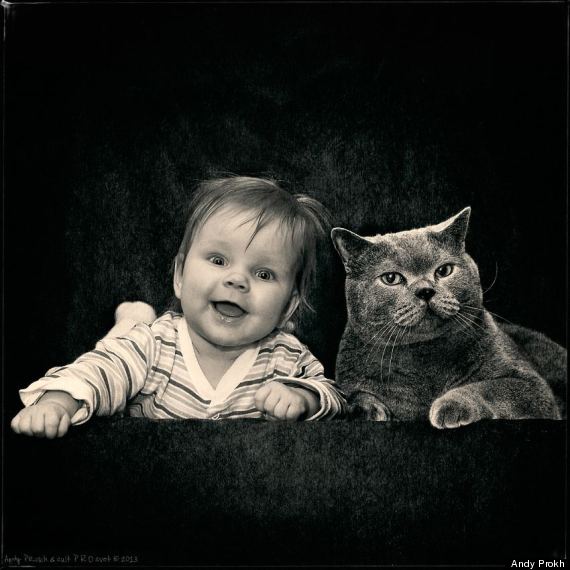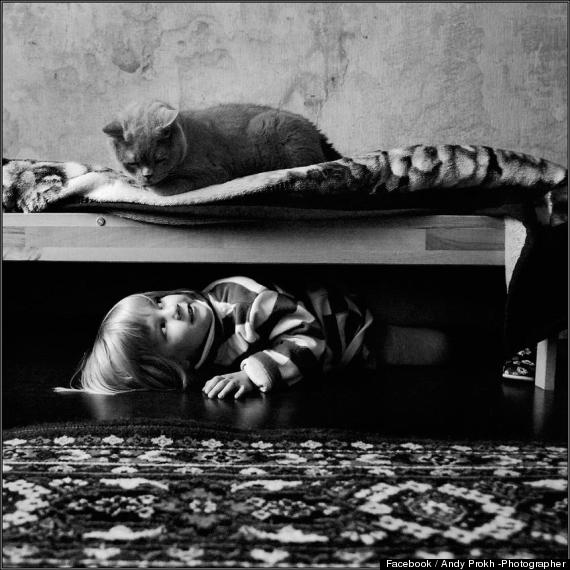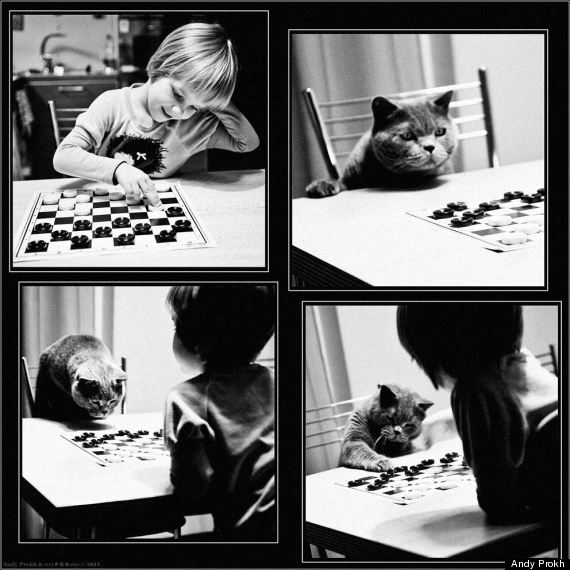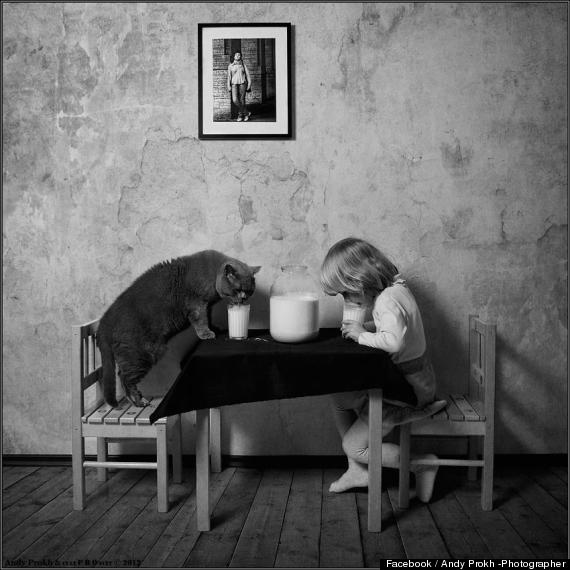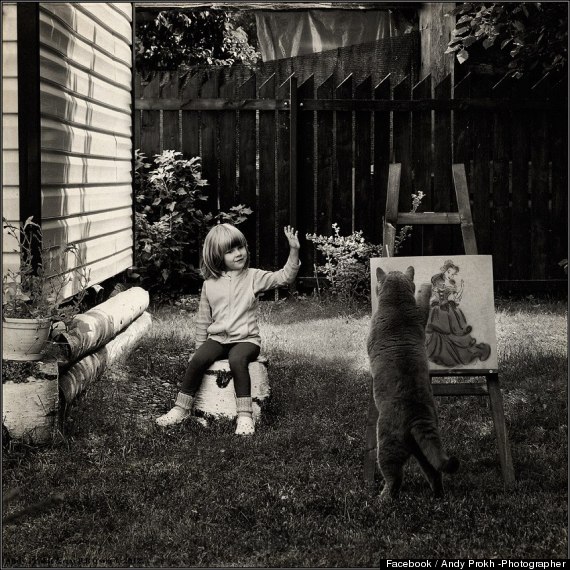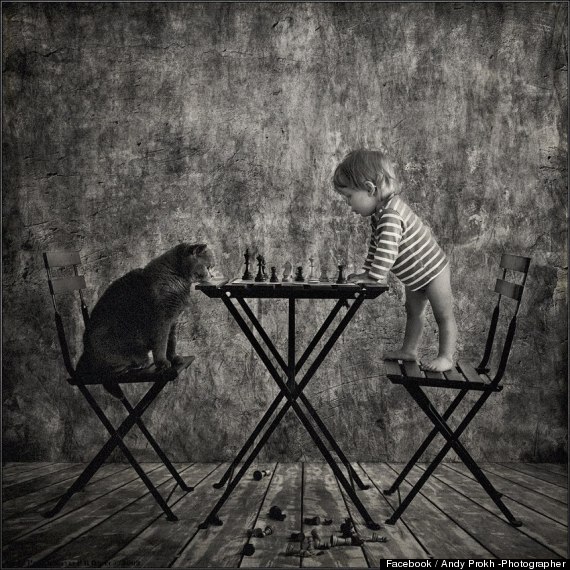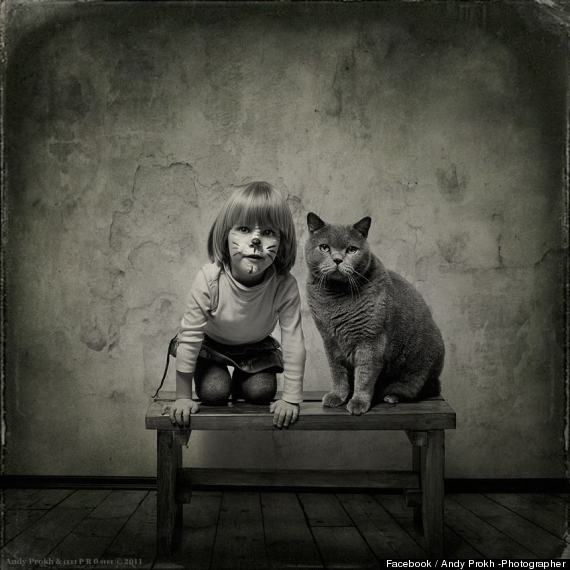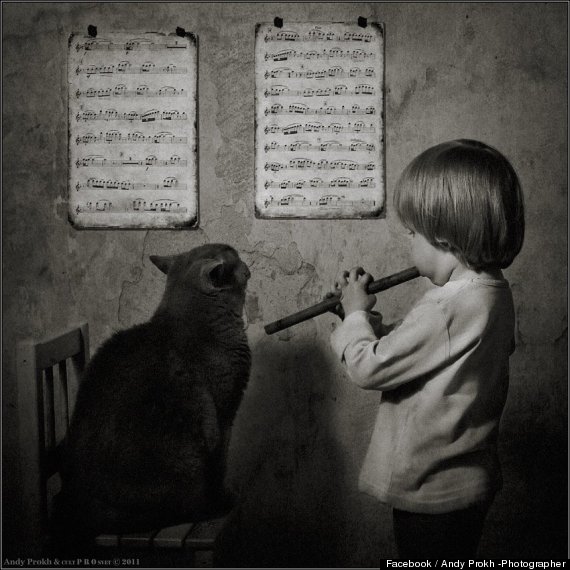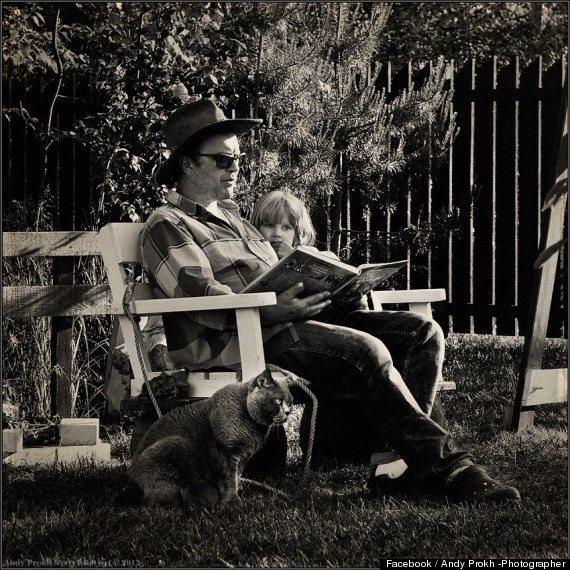 To see more of Andy's work, visit his blog or his Facebook page.