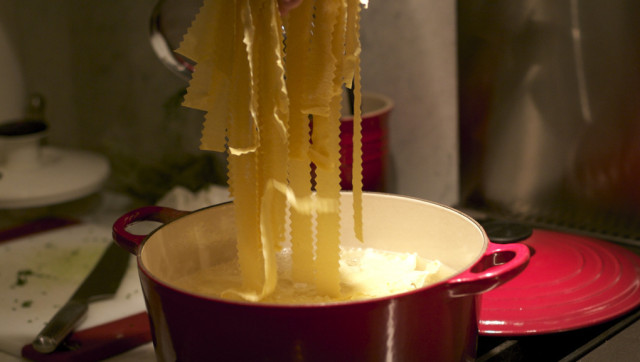 We know that everyone can use an easy way out from time to time, a shortcut for those errands that we just don't have time for -- like dinner. And even though we normally ask you to do the opposite and spend hours cooking, we also know that sometimes we just need to get things done fast (like five nights a week).
For those days of the week, we've already brought you quick pasta recipes that can be made in just 12 minutes. But we're here to let you in a couple more secrets when it comes to making pasta dishes. There are five steps you may be wasting your precious time with -- and it's time to put a stop to it.
1.) Pasta sauce from scratch.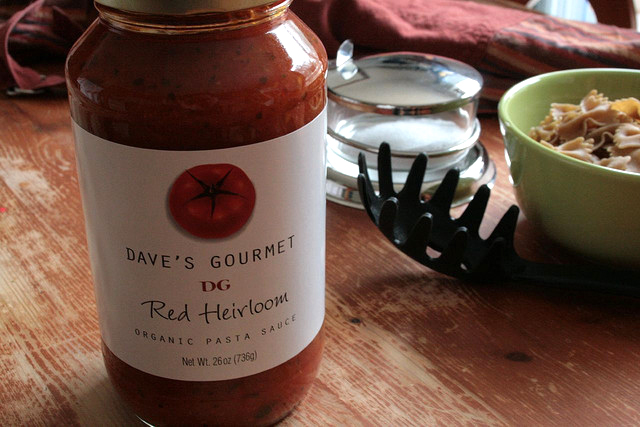 Photo credit: Flickr/Crystl
Clearly, we love a real homemade pasta sauce. But there's a time and a place for it. Most nights, we need the help of jarred tomato sauce. We like to start off with a solid jar (check out our taste test for suggestions) and spice it up with fresh garlic, herbs and chili flakes to make it our own.
2.) Lasagna noodles.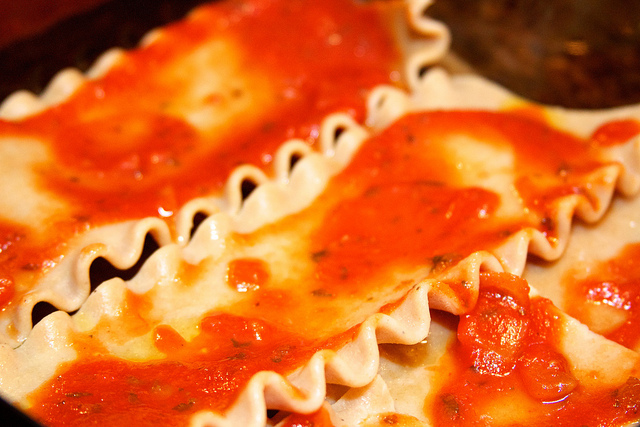 Photo credit: Flickr/NathanF
If you aren't familiar with the wonders of no-boil lasagna noodles, this little tip will save your lasagna-making life. Not only do these convenient noodles save you the time of waiting to bring a pot to boil and then the actually process of boiling. But, the noodles are also so much easier to work with too.
3. Rinsing pasta.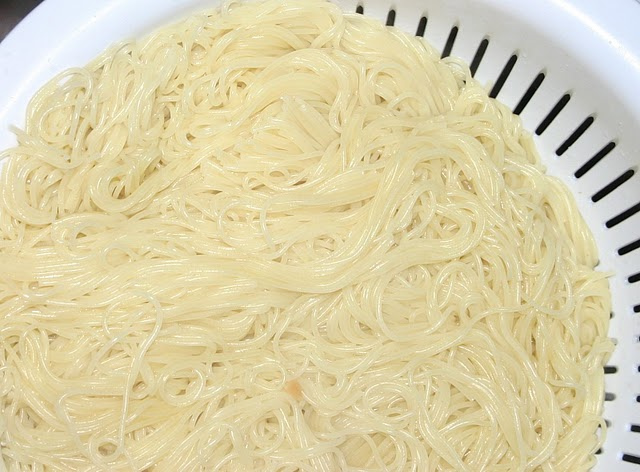 Photo credit: Flickr/Annie Mueller
We're not going to dispute whether or not you should rinse your pasta after boiling with water to stop it from cooking further or to prevent it from sticking -- but, please don't. We're just going to tell you to not waste your time doing it. Instead, once you drain that pot of pasta, just add it directly to the sauce. Not only will it soak up the flavors so much better, but it will also stop the pasta from sticking and its starches will help thicken your sauce.
4.) Baked mac and cheese.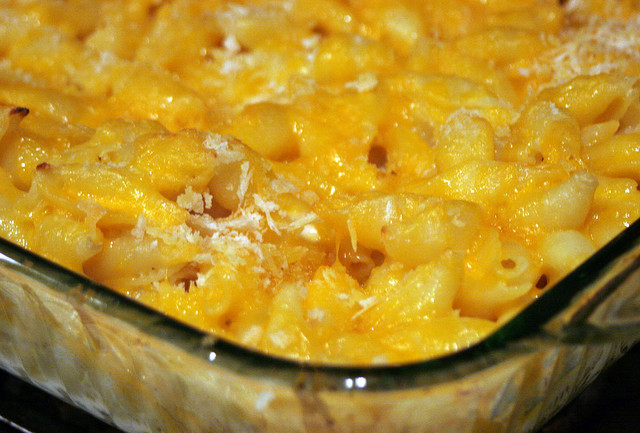 Photo credit: Flickr/Maggie Hoffman
Sure, it might seem like a good idea to bake your mac and cheese. You might really want those crispy corners, but making it on the stove top saves at least 30 minutes. And no, we're not talking about making it from a box, just forget the oven for these in-a-hurry nights.
5.) Cooked tomato sauce.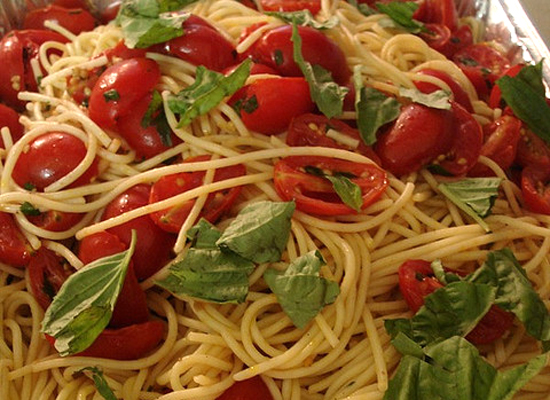 Photo credit: Flickr/citymama
When you're really in a bind for time, or if you just can't bring yourself to use jarred tomato sauce, skip the cooking of tomatoes all together and go fresh. Add chopped tomatoes mixed with garlic, basil and oil to cooked pasta and call it dinner. Sometimes we prefer this to the cooked sauce option because it tastes so much fresher. Check out this recipe to give it a try.
Want to read more from HuffPost Taste? Follow us on Twitter, Facebook, Pinterest and Tumblr.
SUBSCRIBE TO & FOLLOW LIFESTYLE
All the meal hacks and indulgent snacks. You're welcome. Learn more