Today we are remembering the trailblazing and controversial legacy of former UK Prime Minister Margaret Thatcher, known to friends and foes as the Iron Lady. The first and only female British prime minister passed away after a stroke this morning.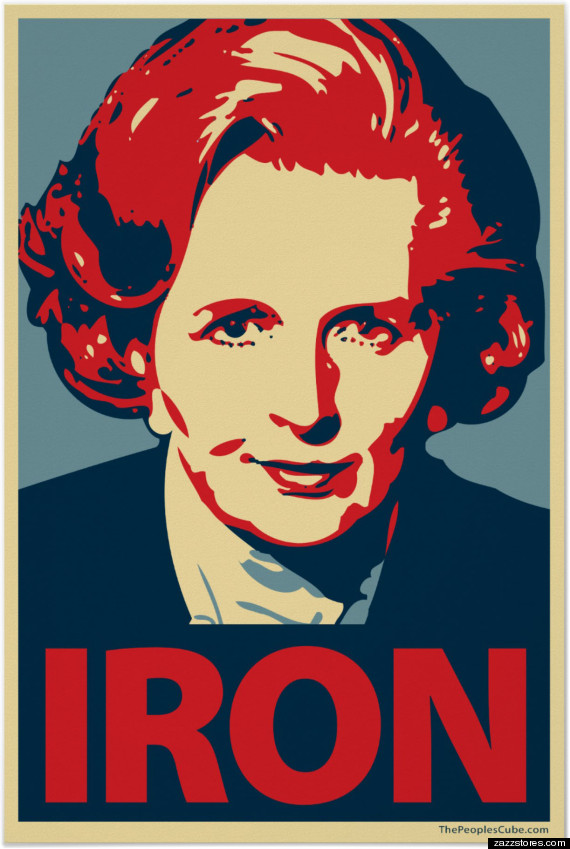 We think the Associated Press summed it up: "Love her or loathe her, one thing's beyond dispute: Margaret Thatcher transformed Britain."
Thatcher's relationship to the arts was no exception. The conservative leader was by no means a supporter of creativity in the public sphere, yet her policies awoke an awareness and spirit of rebellion that transformed British art forever. We've compiled a selection of quotations and images inspired by the Iron Lady, ranging from critiques of her policy to street art homages, and ending with an optical illusion you won't forget.
Leave your thoughts on Thatcher's cultural legacy in the comments section.
SUBSCRIBE TO & FOLLOW CULTURE SHIFT
Level up. Read THIS and be the most interesting person at your dinner party. Learn more