Since then, the stunt has been attempted to varying degrees of success by countless individuals. According to Guinness, the world record for the longest flight by a human cannonball was set by American daredevil David Smith, Jr., who catapulted 59.05 meters in Milan in 2011.
Take a look at Zazel as she sets to take flight in 1877: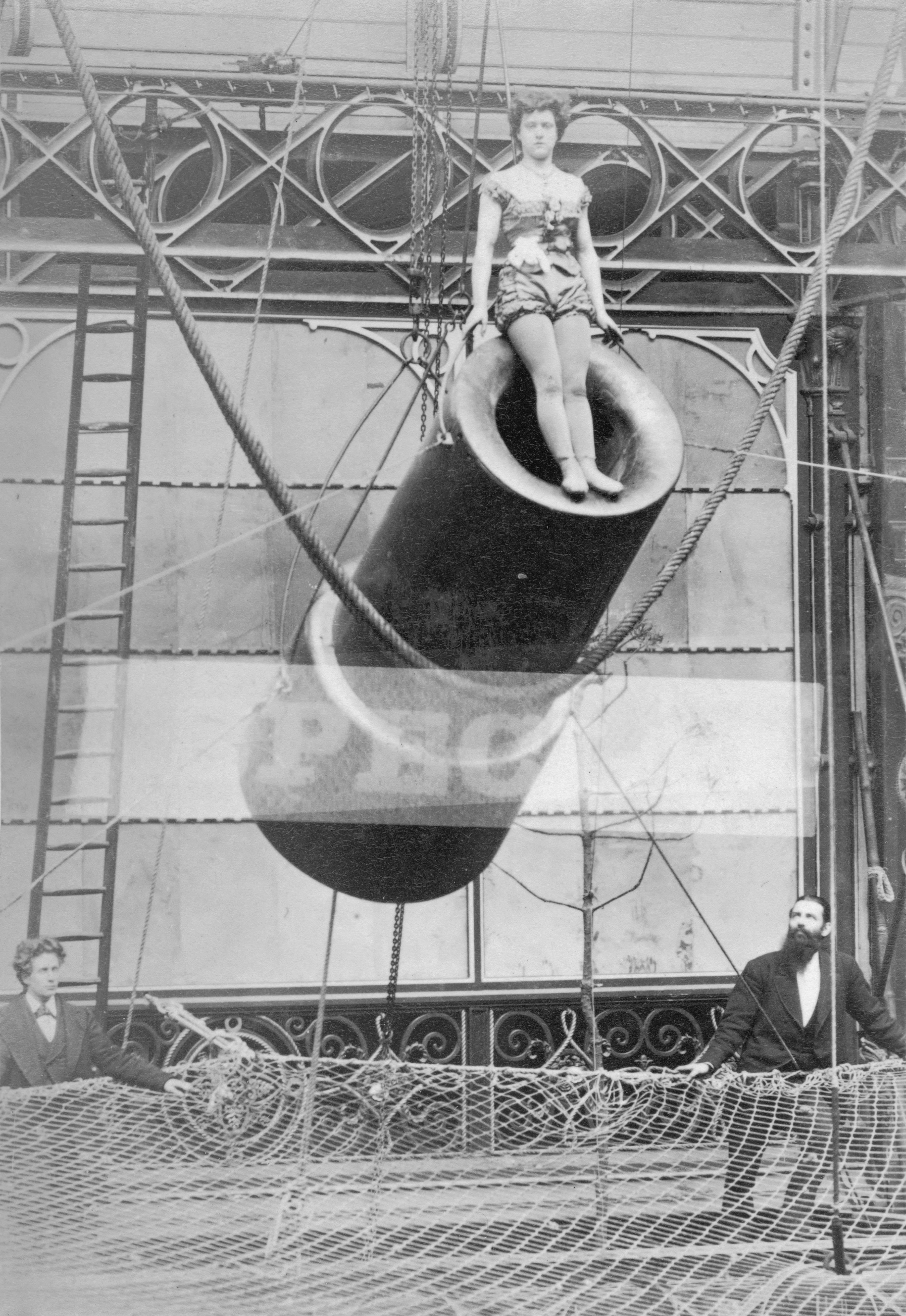 Photo credit: Hulton Archive/Getty Images
Also on HuffPost:
Around The World In 10 Photos
SUBSCRIBE AND FOLLOW
Get top stories and blog posts emailed to me each day. Newsletters may offer personalized content or advertisements.
Learn more