Justin Bieber debuted a new haircut this week featuring the bangs that made him famous four years ago.
While at a fan event in the U.K. on Saturday, Bieber unveiled his new haircut featuring long sideswept bangs and shaved sides. It is a drastic contrast to the pompadour he has been sporting recently.
Bieber's new sideswept haircut isn't so new at all, MTV News notes. In fact, this is the style that made him an international teenybopper idol when he hit the scene in 2009 with his breakout single, "One Time."
So Justin bieber is single, he is writing new music and he got his hair flip back. WELL HELLO 2009. twitter.com/BieberTheLucky…

— Justin Bieber Fan (@BieberTheLucky1) April 5, 2013
The "Beauty and a Beat" singer's new look actually reminds us of some other big-name celebrities who dared to bare it all with the close cut. Like Miley Cyrus, who shaved her sides back in November.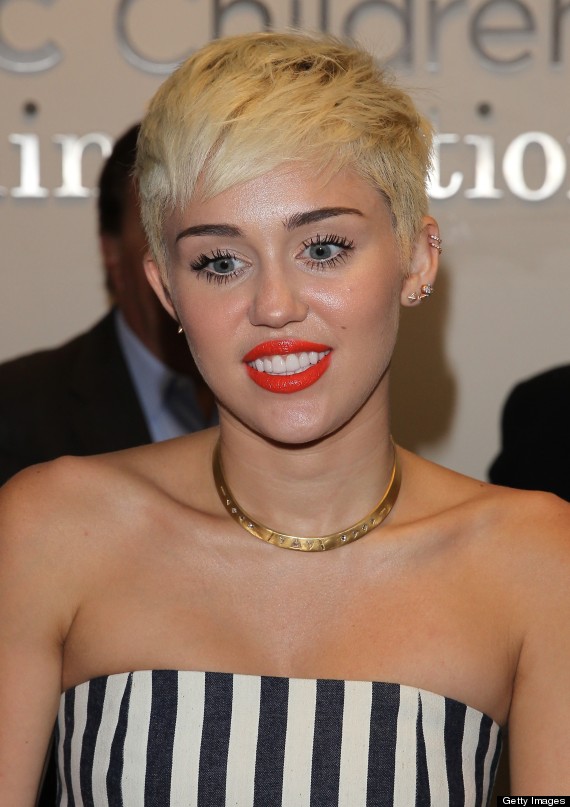 Singer Toni Braxton shaved her head and kept the front long in 2010.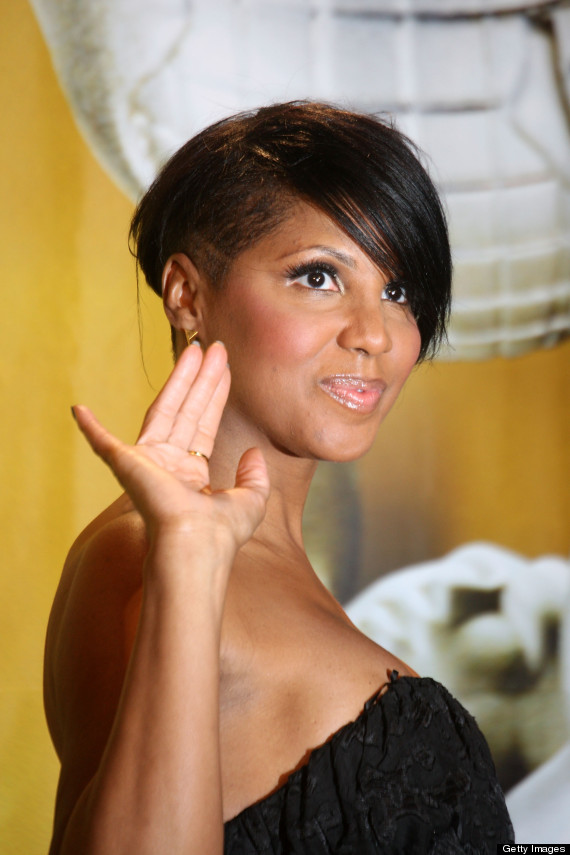 Or Rihanna, who wore the short, sideswept 'do in 2009 when she released her album, "Rated R."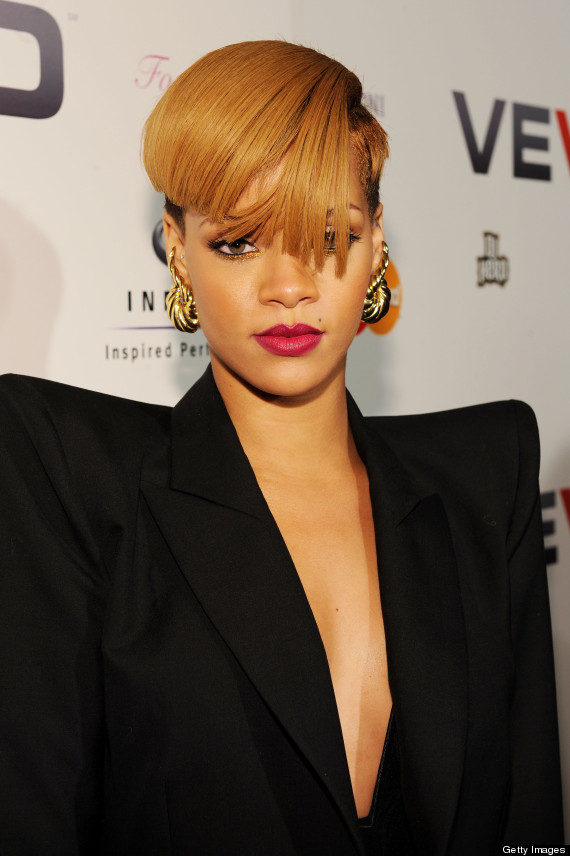 Oscar-winner Tilda Swinton rocked the look at the Orange British Academy Film Awards last year.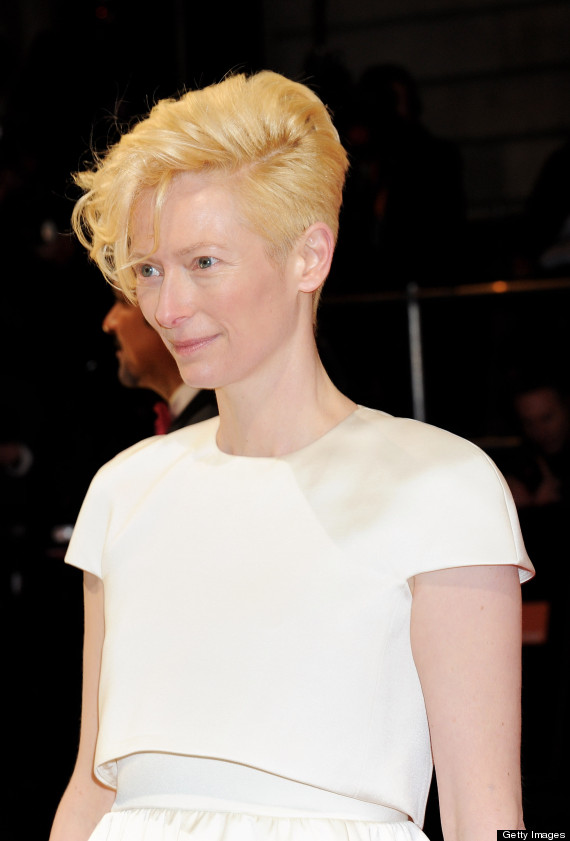 The Biebs cut his hair for the first time in February 2011. His devoted fans were crushed after he chopped off his signature locks, but the 19-year-old said he was ready for something new at the time.
"I just wanted a kind of a change, I didn't want to cut it all off, but I had had it for 3 1/2 years, I had just gotten sick of it, it was in my eyes, I didn't want it in my face, I just wanted to change it up," he told TMZ. He went on to sell the hair for $40,668 to benefit the animal rights charity, the Gentle Barn Foundation.
ALSO ON HUFFPOST:
PHOTO GALLERIES
Celebrity News & Photos