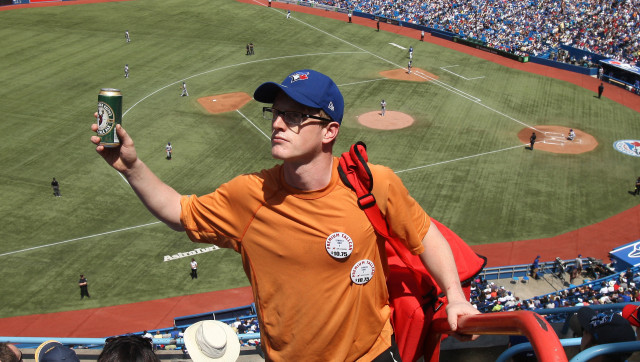 Click through the slideshow for Major League Baseball's most expensive beer prices:
Most Expensive Major League Beer
The absolute truth, however, is that Major League Baseball's average price for a small beer has risen from $5.81 in 2011 to $6.12 this year. At this time in 2011, the highest price for a small beer was the $7.25 the Boston Red Sox were charging at Fenway Park. This year five teams have exceeded that price, with two teams breaking the $8 barrier.
How much do you spend for beer at your local ball park? Tell us in the comments!
SUBSCRIBE AND FOLLOW
Get top stories and blog posts emailed to me each day. Newsletters may offer personalized content or advertisements.
Learn more