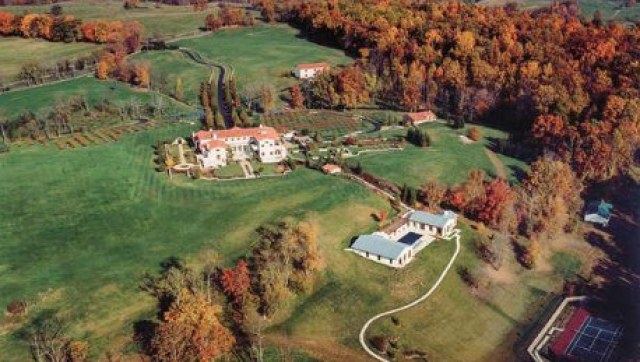 In March, D.C. was deemed the least affordable city in the United States, with median housing prices 16.78 times the median income.
Guess what? A new report shows D.C.-area housing getting even more expensive.
The median price of a home in the District reached its highest point in history last month, according to the latest data from RealEstate Business Intelligence, a subsidiary of MRIS.

D.C.'s median sale price soared to $460,000 from $405,000 in March 2012, an increase of 13.6 percent year over year. For the entire metro area, the growth was more modest. The median sale price for the region rose 8 percent, to $372,500 last month from $345,000 in March 2012.
Alexandria, Arlington, Falls Church, Fairfax County, Montgomery County and Prince George's County all showed increased median sale prices in the last year. (Fairfax City, interestingly, had an 11.5 percent drop for that same time.)
RealEstate Business Intelligence attributes the rising prices to low inventory.
What doesn't appear to be in short supply? Massive, multi-million dollar properties -- some of which, bucking trends, have gone down in price of late:
PHOTO GALLERIES
D.C.'s Most Expensive Houses
If you're planning to wash away frustration over the area's housing prices with a drink, be aware: D.C.'s Nationals Park has the country's most expensive beer of any Major League ballpark.
ALSO ON HUFFPOST:
PHOTO GALLERIES
Extreme Bathroom Items