Love "The Craig Fahle Show," but never seem to be in the car at 10 a.m.? Now, you can carry around WDET, Detroit's public radio station, in your pocket.
Broadcasting from Wayne State University, WDET can be found on the traditional radio dial at 101.9 FM. But their new app, available for Apple and Android devices, allows would-be listeners to tune in at any time -- whether or not they're in the station's local range (which expands into parts of Canada and Ohio).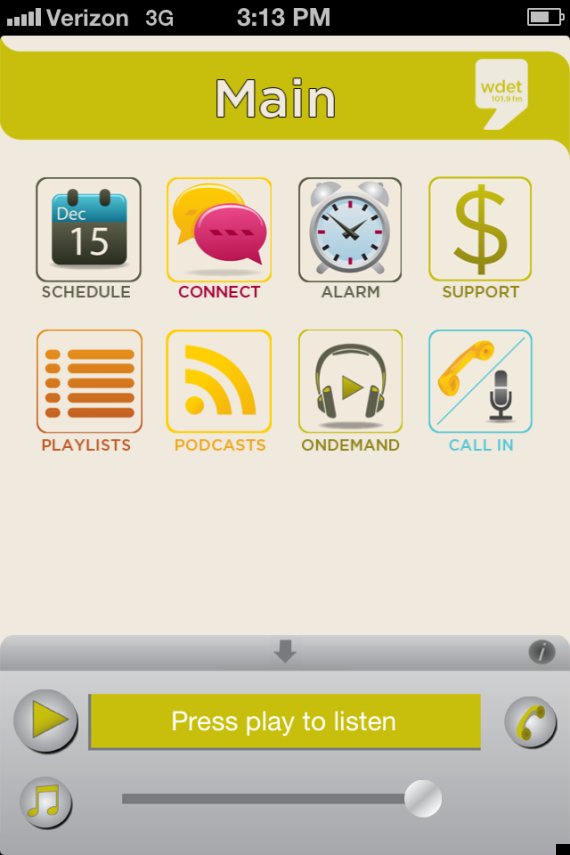 The station already streams their shows online, but the new app offers one more way to stay connected. It also makes it easy to call in and give Craig Fahle, the host of the station's eponymous news talk show, an earful.
But the niftiest feature might be the alarm, which will wake you at your chosen time to whatever happens to be playing on the station at the time. Unfortunately, it doesn't appear that you are able to set it to one of the on-demand segments, since waking up to a "New Soul Sunday" set on a weekday morning seems pretty ideal to the HuffPost Detroit staff.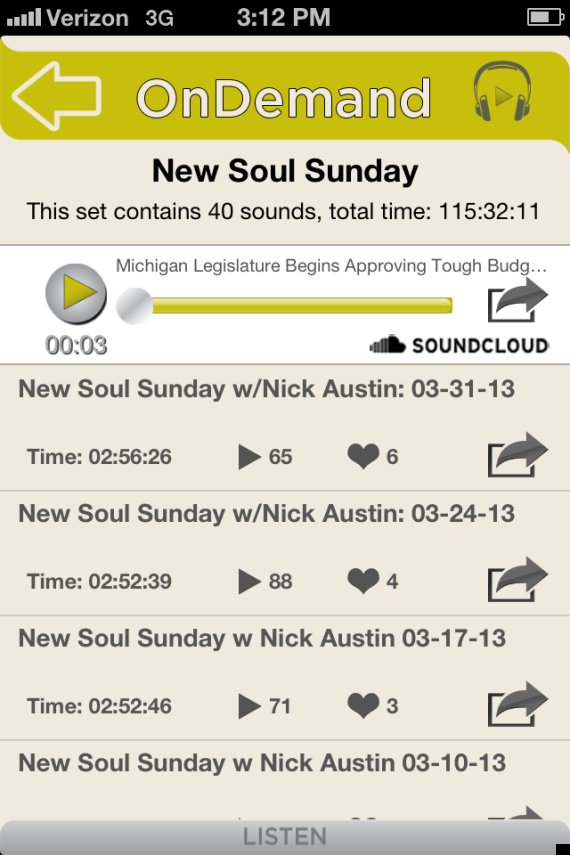 Would you use the (free) WDET app? Let us know what you think in the comments. Own an iPad? Here are some other apps to try out.

PHOTO GALLERIES
The 13 Essential iPad Apps Of 2012