Today is the birthday of Irish avant-garde playwwright and poet, Samuel Barclay Beckett. Known for penning tragicomic works like "Waiting for Godot" and "Endgame," the renown writer would turn 107 years old if he were still alive today.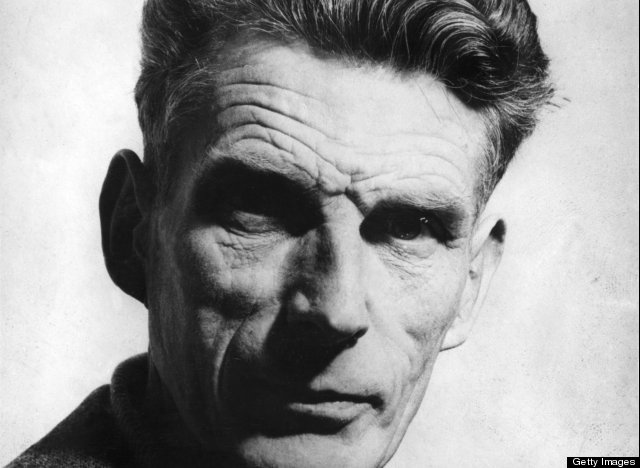 Widely recognized as one of the most influential authors of the 20th century, the Dublin-born Beckett was famous for his bleak portrayals of humanity. Channeling compatriot James Joyce, his stories were often filled with black comedy and gallows humor and represented an open attack on the then-popular realist tradition. Throwing conventional plot lines and restricted time sequences to the wind, his experimental writing style paved the way for writers like Vaclav Havel, Tom Stoppard and Harold Pinter.
To celebrate Mr. Beckett's birthday, we've put together a slideshow of 10 of the playwright's best quotes. Scroll through the quips below and let us know how you are celebrating the occasion in the comments.
SUBSCRIBE TO & FOLLOW CULTURE SHIFT
Get top stories and blog posts emailed to me each day. Newsletters may offer personalized content or advertisements. Learn more