TASTEMAKERS -- There's no season like soft-shell crab season, and Craig Deihl has spotted it's arrival. Finally! He just received his first batch of soft-shell crabs -- and his family was lucky enough to enjoy the rewards.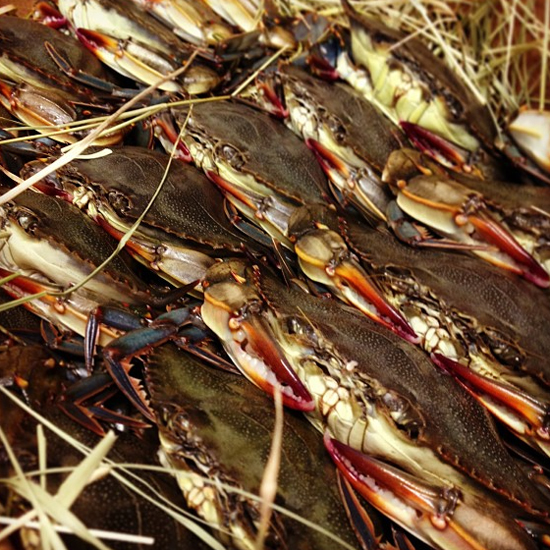 SUBSCRIBE AND FOLLOW
Get top stories and blog posts emailed to me each day. Newsletters may offer personalized content or advertisements.
Learn more