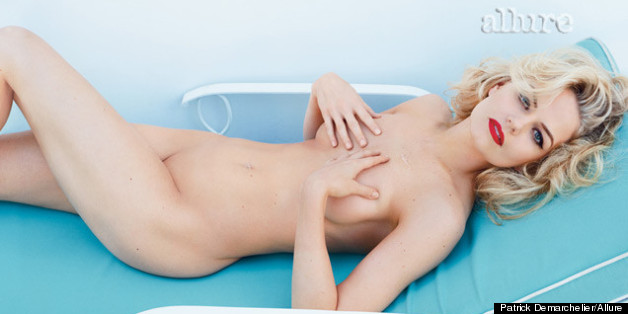 Amanda Seyfried's publicist may not have let the actress pose nude for Allure, but there are plenty of celebrities who were given the go-ahead to strip down for the magazine's annual Look Better Naked Issue.
While Seyfried opted instead to talk about her boobs, Jennifer Morrison, Naya Rivera and Clare Bowen embraced getting totally nude for the magazine's pages.
Morrison, 34, who stars on the ABC series "Once Upon A Time," revealed to Allure that she didn't get too "crazy or extreme" to prepare for the shoot, telling the mag she had "maybe one glass of wine instead of two, fish instead of steak. And I got waxed and shaved my legs."
Each actress had her own reasons for participating in the racy shoot, and "Nashville" star Clare Bowen, 23, told the magazine, "My body isn't going to look like this forever. I think it's lovely to have that preservation." Likewise, "Glee" star Naya Rivera, 26, revealed that she wasn't nervous about posing nude, telling Allure:
"I'm excited to see it—and it's going to be available to the world," she said.
To see more of your favorite celebs strip down, pick up a copy of Allure's May issue, on sale April 22.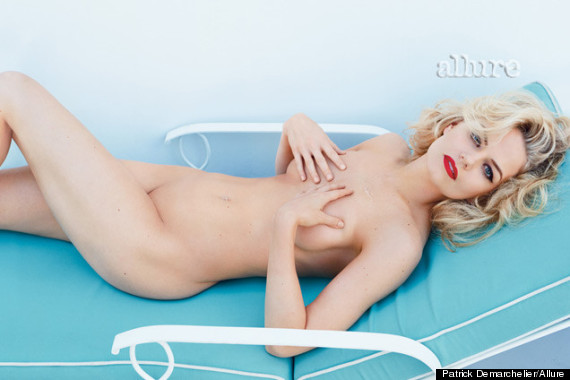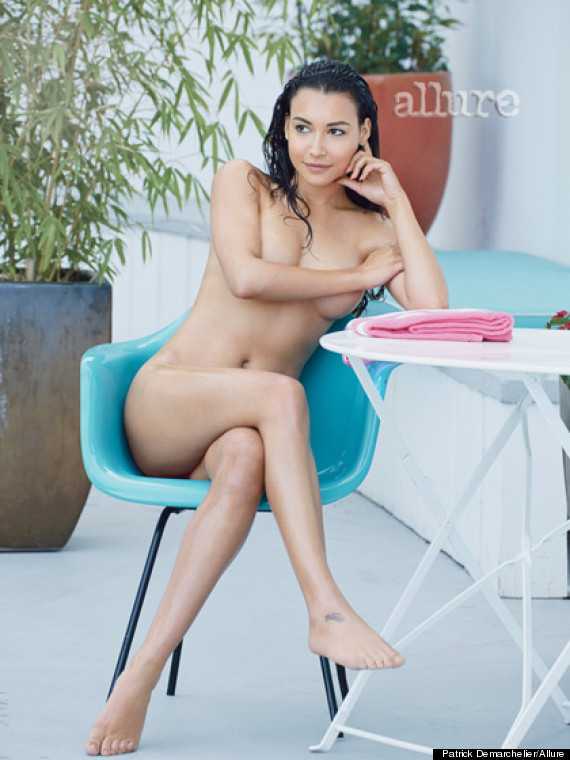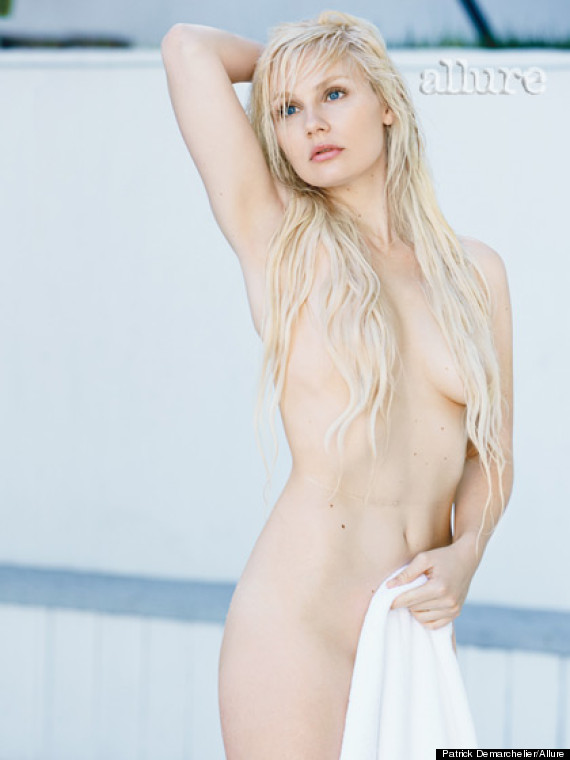 ALSO ON HUFFPOST:
PHOTO GALLERIES
Celebrity News & Photos