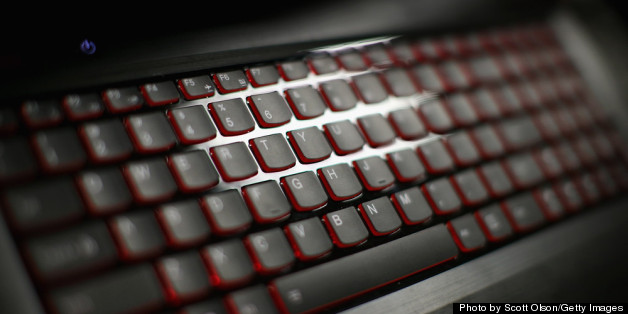 The jobs gap is talked about a lot in the Detroit region and in Michigan. There's currently a space between the people we have and the skills needed.
What is the answer? How do we get people employed? After all, we're at an inflection point in Detroit and Michigan. I spent two days shoulder to shoulder with employers at the Governor's Economic Summit, and there were a ton of great ideas in there, but also, I believe, some of the answers came from the attendees.
SUBSCRIBE AND FOLLOW
Get top stories and blog posts emailed to me each day. Newsletters may offer personalized content or advertisements.
Learn more