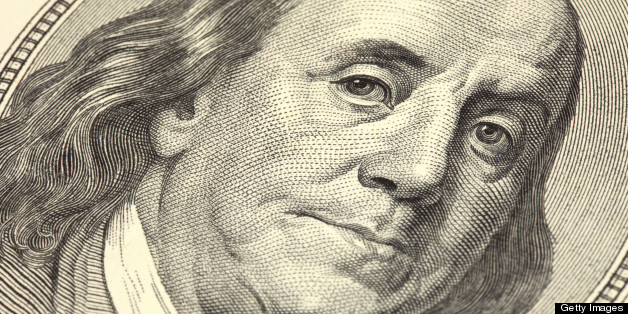 Ben Franklin, one of our nation's founding fathers, died 223 years ago today.
Franklin wan't just a founding father, as Biography.com reports:
...Franklin organized the United States' first lending library and volunteer fire department. His scientific pursuits included investigations into electricity, mathematics and mapmaking. He helped draft the Declaration of Independence and the U.S Constitution, and negotiated the 1783 Treaty of Paris, which marked the end of the Revolutionary War.
Below, a slideshow of quotes and artists' renderings of Franklin: