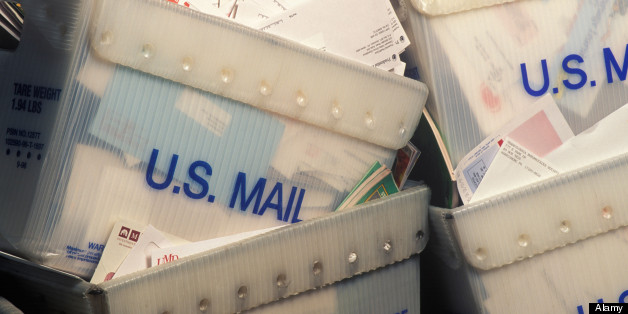 The United States Postal Service is hemorrhaging money -- $25 million a day to be precise.
"Our financial problems are due to the restrictive laws that prevent us from fully responding to changes in consumer behavior," Donahoe said while testifying before the House Oversight and Government Reform Committee.
"Our financial condition is urgent," Donahoe said at the time.
On Wednesday, Donahoe pleaded with Congress to allow the agency to help itself.
"We need the flexibility under the law to implement our new delivery schedule," he said.
Why The Postal Service Is Not Obsolete
SUBSCRIBE AND FOLLOW
Get top stories and blog posts emailed to me each day. Newsletters may offer personalized content or advertisements.
Learn more