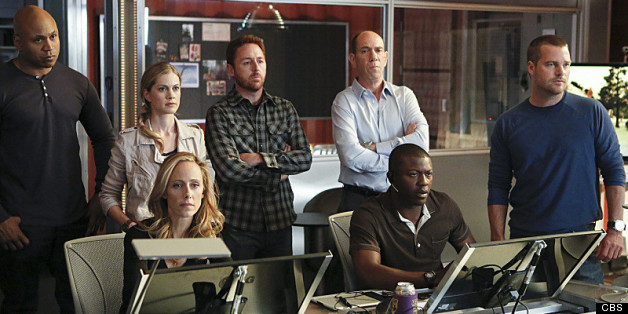 It's one of the oldest adages in Hollywood: If at first you do succeed, try and try again... to replicate that hit. Just as the movie business remains entrenched in sequel mania ("Scary Movie 5", anyone?), almost every broadcast network has a spinoff of a popular series in the works for next season.
SUBSCRIBE AND FOLLOW
Get top stories and blog posts emailed to me each day. Newsletters may offer personalized content or advertisements.
Learn more