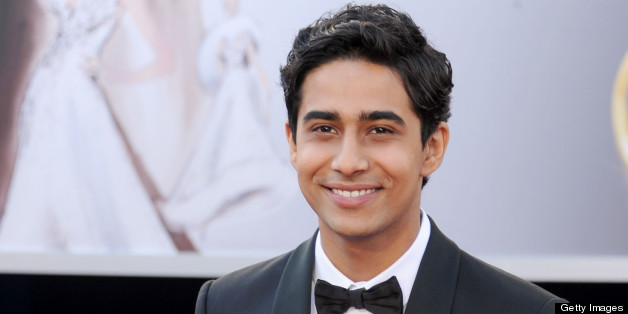 "Life of Pi" star Suraj Sharma has booked his next film role.
Sharma will star in the upcoming baseball drama "Million Dollar Arm," THR reports. The actor will play a baseball pitcher who is discovered by a reality show in India which auditioned thousands of cricket players for their potential baseball skills.
Jon Hamm has signed on to play the sports agent who leads the reality show, based on the real-life agent, J.B. Bernstein. The film will also feature Alan Arkin.
Tom McCarthy ("Win Win," "Up") penned the screenplay for "Million Dollar Arm," with Craig Gillespie ("Lars and the Real Girl") directing.
Sharma's first acting gig was in 2012's film adaptation of the celebrated novel "Life of Pi." The 20-year-old actor played the lead role, earning multiple award nominations for his performance.
"Right now, I'm going to college in India," Sharma told HuffPost Entertainment in an interview last year. "I'm studying philosophy. Hopefully, eventually, I will come to NYU and study film. [...] Before 'Life of Pi,' I wanted to do economics. And now, I realize how bad a mistake that would have been. I just can't see it as my cup of tea anymore. But yeah, I guess the movie did really change me in so many ways."
For more, head over to THR.
SUBSCRIBE TO & FOLLOW ENTERTAINMENT
THE spot for your favorite fan theories and the best Netflix recs. Learn more