One year ago today (April 18), iconic TV producer and host Dick Clark passed away after suffering a heart attack. He was 82 years old.
"America's Oldest Teenager" was widely known for being the face of "American Bandstand" from 1956 to 1989 -- where he helped launch the careers of Paul Anka, Barry Manilow and Madonna, and for being the host of "New Year's Rockin' Eve" every December 31 from 1972 onward.
Less than two weeks ago, George Strait and Garth Brooks paid tribute to Clark at the Academy of Country Music Awards, as he was the show's late executive producer.
A music pioneer and a distinguished tastemaker, Clark is survived by his wife and has three children.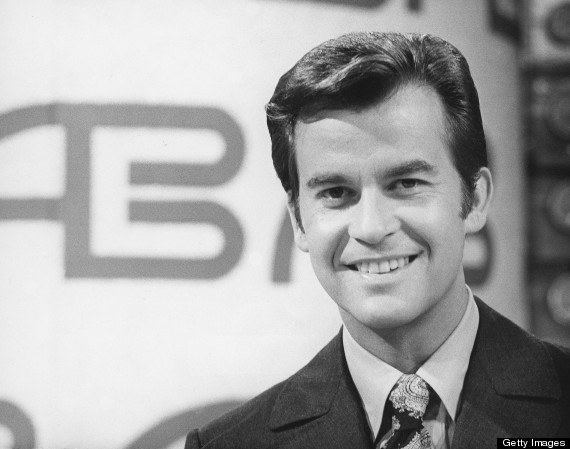 "Age ain't got nothing to do with how old you are."

"Humor is always based on a modicum of truth. Have you ever heard a joke about a father-in-law?"

"If you fall down, get up and walk again. If you can't walk, crawl. If that idea fails, have another one."

"Music is the soundtrack of your life."

"I love what I do. I love the invigoration of doing things I haven't done before."