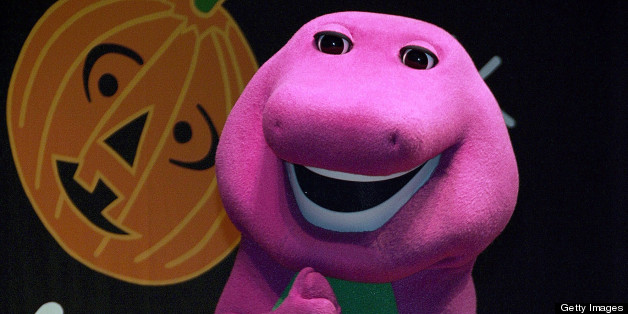 The creator of the popular children's series "Barney & Friends" has been sued for negligence by the man allegedly shot by her son.
On Jan. 9, the 27-year-old allegedly shot his neighbor, Eric Shanks, in a driveway the two share at their luxury residential complex in Malibu. The shooting reportedly occurred during an argument over a "trespassing issue."
"The victim was shot by a .45 handgun and was shot in the chest and the bullet went through his chest and out his shoulder," Malibu Sheriff's spokesman Steve Whitmore told Malibu's KABC station.
TMZ reported Thursday that Shanks has sued the "Barney" creator for negligence, claiming that she never should have allowed her son to own a gun due to his violent tendencies. Shanks is also suing Patrick for assault and battery.
Patrick and his mother share the luxury residence on West Winding Way, a private, gated community, according to the Malibu Times. Sheryl was one of the first to move into the development some 40 years ago. She is also believed to own a home in Greenwich, Conn.
Sheryl has been a creator and producer on "Barney" since the character made his debut in the 1988 series, "Barney & The Backyard Gang." She dreamed up the big, purple dinosaur after being inspired by her son, according to the business blog Start Up Nation. In 2001, the Barney franchise was sold for a whopping $350 million.
SUBSCRIBE AND FOLLOW
Get top stories and blog posts emailed to me each day. Newsletters may offer personalized content or advertisements.
Learn more