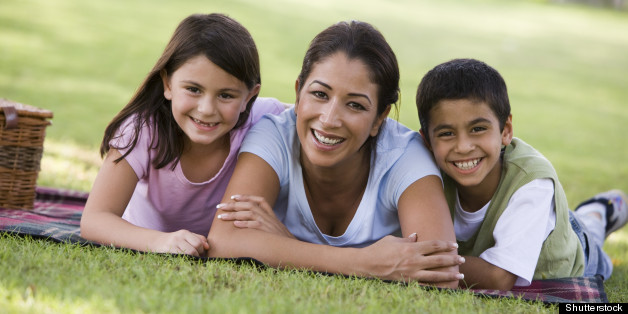 AS a five-year veteran of the single mom gig, I've been on a constant emotional rollercoaster—feeling like queen of the universe for potty-training my son in a month, panicking at 3 am as I nurse his 104-degree fever, and even doing a happy dance after dropping him off at day care. I'm free, I think...even though I'm headed straight to work. Then there's the sinking guilt of raising my son without his father and the exhaustion of having to do it all. Being a single mom is pretty much as tough as it's cracked up to be, but that doesn't mean I don't love it.
SUBSCRIBE AND FOLLOW
Get top stories and blog posts emailed to me each day. Newsletters may offer personalized content or advertisements.
Learn more