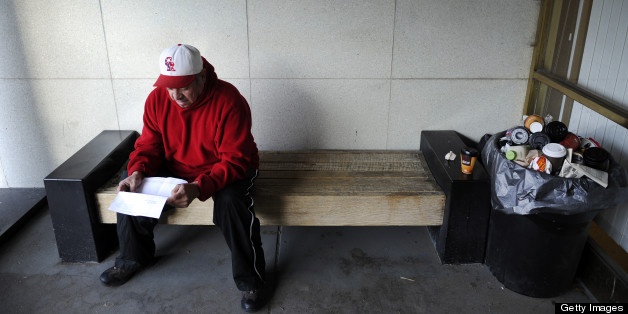 Colorado's unemployment rate dropped to 7.1 percent for the month of March, down from 7.2 percent in February, according to the state Department of Labor and Employment Friday.
The state's unemployment rate is down from last March when it was 8.2 percent and remains below the national unemployment rate at 7.6 percent.
Non-farm payroll jobs increased by 500, prvivate sector jobs increased by 1,100 and government jobs decreased by 600.
The largest private sector gains were professional and business services, education and health services and construction while the largest declines were in trade, transportation and utilities, financial activities and manufacturing.
The Denver Post reports that the number of Coloradans in the labor force increased 18,400 with total employment increased by 47,000. Unemployment has decreased by 29,100.
In Colorado Springs, unemployment has fallen to its lowest level in four years.
Colorado currently ranks 24th nationally among state unemployment rates.

Colorado's Unemployment Over The Years